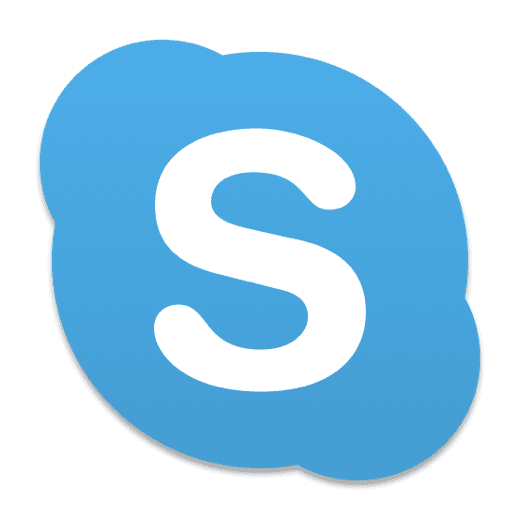 A few Apple news items to make your first day of work after the Independence Day weekend a bit nicer!
Users of Skype on Macs running older versions of OS X (pre – 10.9) can no longer use the business communications tool. Microsoft now requires users to be running Mac OS X 10.9 (Mavericks) if they wish to use Skype.
A pair of Apple stores in the northeastern US will reopen this weekend after major refurbishments that doubled their size
Apple News may soon be gaining ads, with publishers able to use major advertising platforms in their content
The text version of the podcast can be viewed below. To listen to the podcast here, click the play button on the player below. Apple News readers need to visit Apple World Today in order to listen to the podcast.

Text Version
This is Steve Sande for Apple World Today, and you're listening to the AWT News Update for July 5th, 2017. It seems that the Apple world is a bit quiet this week, but we've managed to gather a few stories.
On a regular basis, we get tips from our readers and listeners that point us to either good news or, in this case, not so good news. One of the best things about Macs is that they last for a long time, sometimes even longer than the operating systems that can run on them. So there are a surprising number of old Macs that are running older versions of Mac OS X, for example Mac OS X 10.6 (Snow Leopard), Mac OS X 10.7 (Lion) or Mac OS X 10.8 (Mountain Lion). These three older versions are still in use, and users of those versions who use Skype for business are now out of luck. Over the long holiday weekend, Microsoft apparently dropped support for the business communications tool on older versions of Mac OS X. Clients were initially told that they'd have to upgrade to a new version of Skype, but that didn't work. We're reaching out to Microsoft for more information on this, but at least at this time it appears that users will need to upgrade to newer Macs that can run newer versions of the operating system if they still wish to use Skype. Many thanks to Dan Tricker of Trick Box Media for making us aware of this dilemma.
A pair of remodeled Apple Stores in the northeastern United States will be reopening this weekend after being closed for refurbishment. The two stores are at the CambridgeSide Galleria in Cambridge, Massachusetts and in the Danbury Fair Mall in Connecticut. The CambridgeSide store has actually moved over one spot in the mall, taking over the locations of a CVS store and Roster sportswear shop. That store is just under twice the size in terms of square footage as the previous location. The same thing happened at the Danbury Fair Mall, where the store took over two adjacent stores and has doubled in size. Most likely, these newly renovated stores will not be getting the flagship store design, which features trees, skylights and lots of glass. However, they'll probably both have the new more streamlined design that has been in effect since Angela Ahrendts became the retail head. That design includes wall-sized video display walls, more tables, well designed accessory walls, and a more open environment for Apple Geniuses.
One of the big issues for websites like Apple World Today is how to monetize content so that we can actually continue our business and make a living. Ad Age today reported that Apple News will begin letting publishers use their own ad platforms, including Google's DoubleClick network. This will let publishers make some money off of their content in Apple News, which is important as the service is quite popular yet publishers provide their content essentially for free right now. Ad Age also notes that Apple may also provide a way to let readers send micropayments to publishers if they feel that content was worthwhile.
Power users — isn't it time that you controlled your email inbox instead of having it dominate your life? Postbox 5 for macOS and Windows is what you need. With a full toolbox of features designed to help you master your email, Postbox can help you organize, prioritize, and altogether streamline your email workflow. Postbox is this week's sponsor of Apple World Today, and we invite our readers to discover the power of Postbox at postbox-inc.com.
That's all for today ; I'll be back tomorrow afternoon with another edition of the AWT News Update.