The likelihood of Apple moving to OLED screens for the "iPhone 8" could force more smartphone companies in that direction and give OLED a 50% market share by 2020, according to a new report from the WitsView division of Trendforce.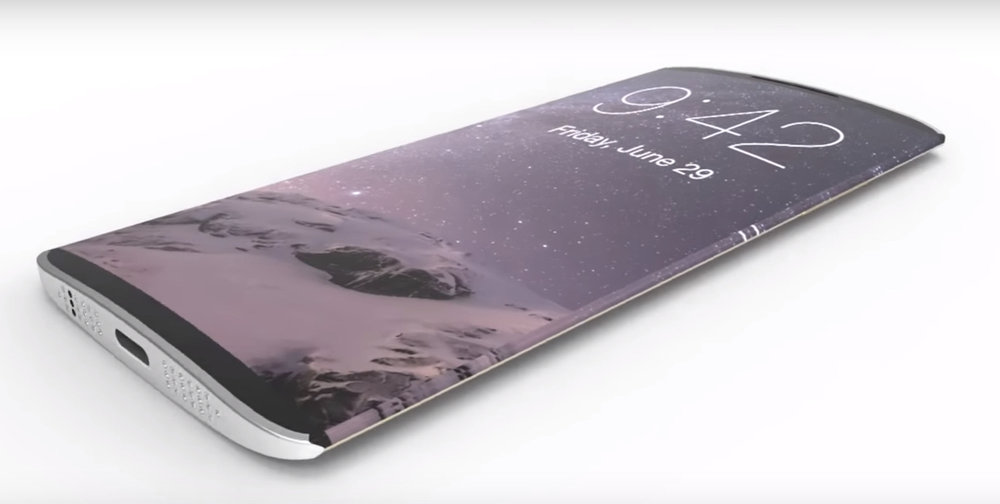 Display makers have changed production plans around Apple's shift and scramble to find OLED production equipment, which Samsung currently hoards, according to the research group.
"Apple's move has been closely watched by its competitors," says WitsView research director Boyce Fan. "The reveal of the next iPhone's specifications has accelerated the deployment of AMOLED displays for other smartphone brands. Panel makers, especially those from China, are hastily building up their AMOLED manufacturing capacity as well."
The iPhone 8 (shown in fanciful mock-ups) is expected to be introduced in September and go on sale in October.