iPhones could someday change the pace of the music you're listening to depending on your mood and behavior. Apple has been granted a patent (number 20170177295) for "music synchronization arrangement." It could also apply to the Apple Watch, but the smartphone seems the mostly likely candidate.
The invention pertains to a computing device that is capable of controlling the speed of the music so as to affect the mood and behavior of the user during an activity such as exercise. For example, the speed of the music can be controlled to match the pace of the activity (synching the speed of the music to the activity of the user) or it can be controlled to drive the pace of the activity (increasing or decreasing the speed of the music to encourage a greater or lower pace).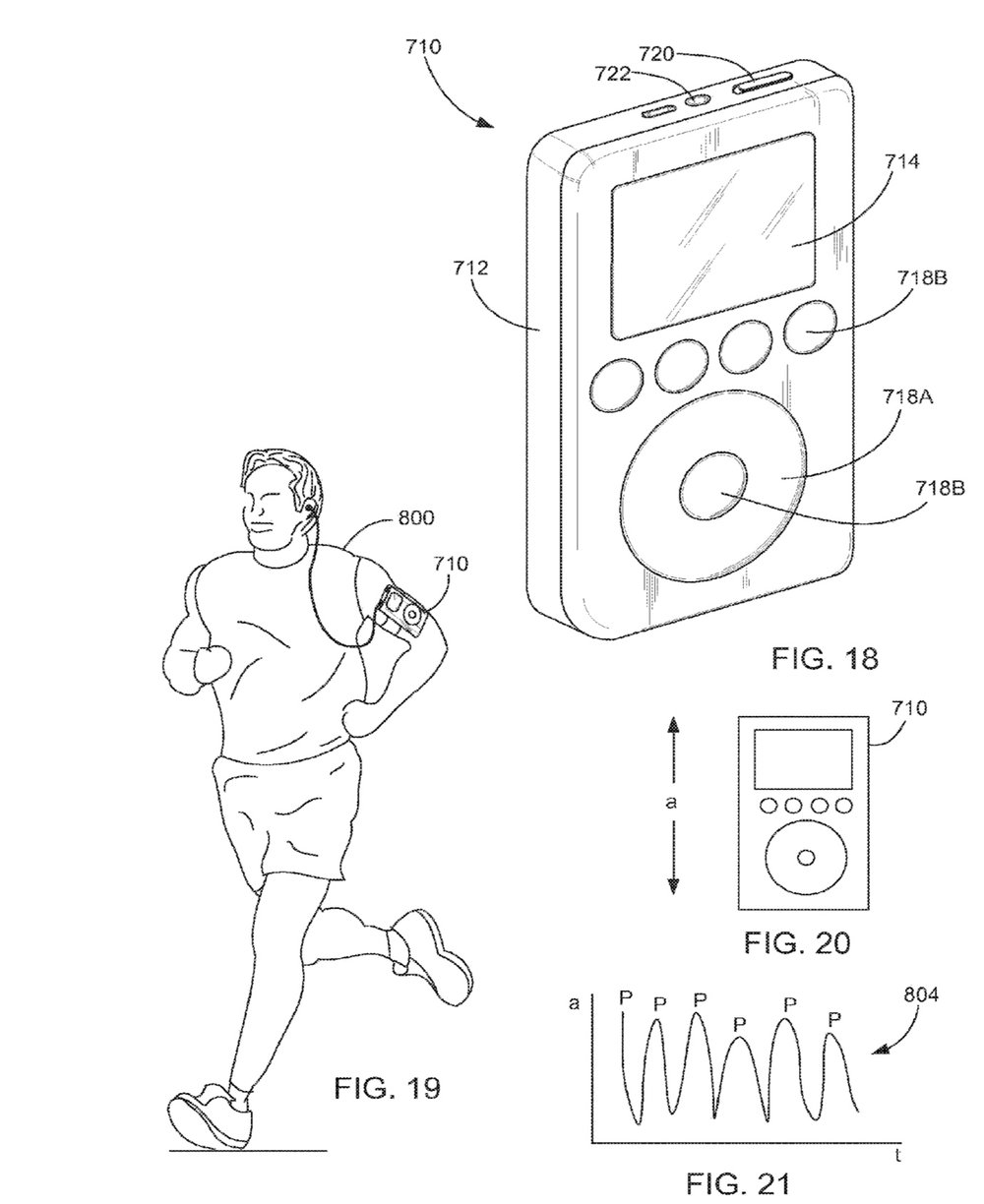 One aspect of the invention relates to adjusting the tempo (or some other attribute) of the music being outputted from the computing device. For example, a songs tempo may be increased or decreased before or during playing.
In the patent filing, Apple notes that, "although music player systems utilizing a music player and personal computer work well, there is a continuing need for improved features for managing and outputting music."
Of course, Apple files for — and is granted — lots of patents by the U.S. Patent & Trademark Office. Many are for inventions that never see the light of day. However, you never can tell which ones will materialize in a real product.