Sega has announced a new retro gaming service for mobile called Sega Forever. It will be released for iOS and Android systems on Thursday.
Sega Forever will support games from the following classic systems: SG-1000, Master System, Genesis, Game Gear, Saturn and the Dreamcast. The first few games released on the service will also be, Sonic The Hedgehog, Altered Beast, Phantasy Star II, Comix Zone and Kid Chameleon.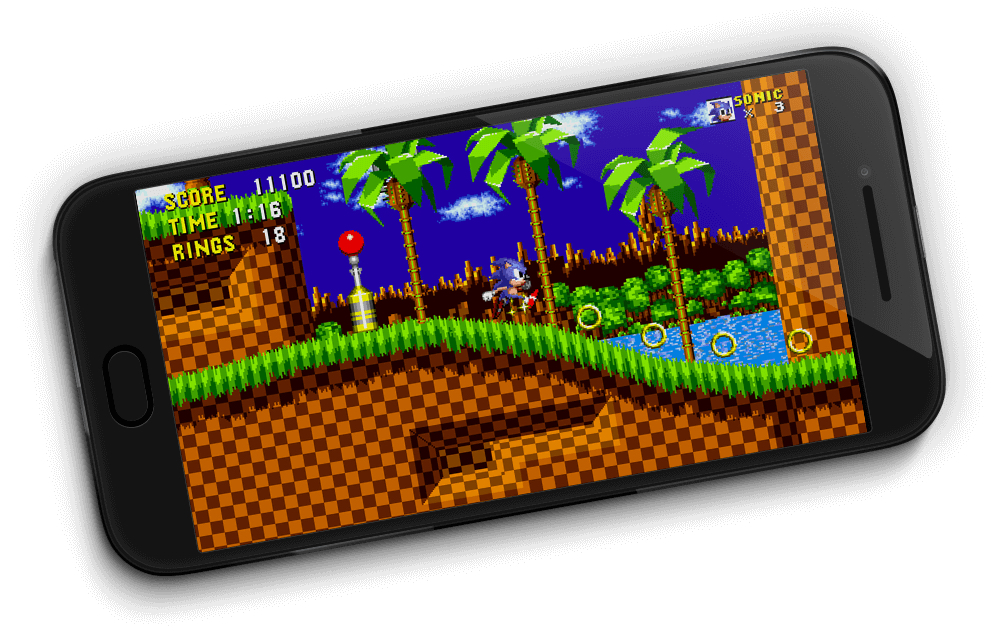 You can play the games for free, if you're willing to put up with ads. However, for $1.99 you can get each game with no commercials.
Sega says Sega Former will support offline play. You'll also be able to use Bluetooth controllers to play the games.