Apple co-founder Steve "Woz" Wozniak, will head to Washington, DC on Nov. 2 to share his vision for the future of technology with leaders from local and international business, government, and social sectors at a DC tech summit.
"The development of new technology is moving at a rapid pace, faster than ever before," he says. "If I can inspire key players in systems that affect all of us—like healthcare, business, and education—to take advantage of these shifts sooner, that's what I am going to do."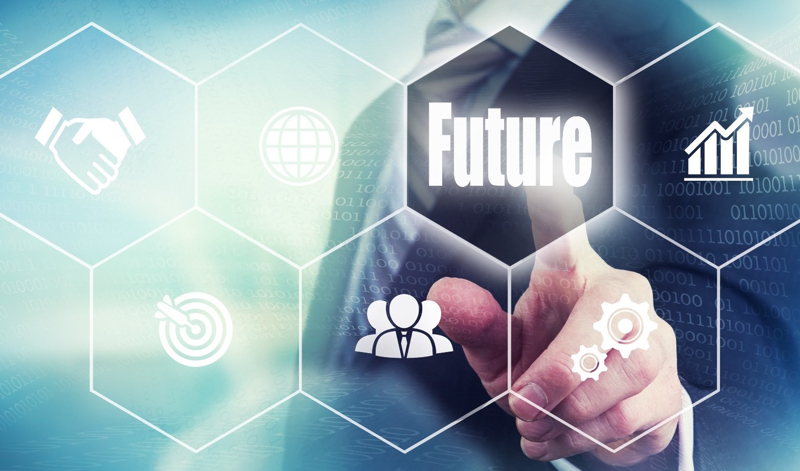 Wozniak will be a headliner at the Future of Technology Summit (FTS 2017), where he'll be joined by other tech innovators, including Martin Eberhard, co-founder of Tesla Motors; Prof. Mary "Missy" Cummings, associate professor, mechanical engineering and material sciences at Duke university; Randi Zuckerberg, founder of Zuckerberg Media; and Chris Kemp, Former CTO at NASA founder of Stealth Space Company and co-founder of OpenStack and Nebula, among others.
Hosted by global tech and business consulting firm Rishi Media, FTS 2017 features pioneers who have capitalized big on predicting tech trends. Together with leaders from across public and private sectors, FTS 2017 will explore how technology is on track to fundamentally change how we live, work, learn, and connect with each other—and what decision makers can do now to prepare.