On a regular basis, Apple World Today posts a list of notable new apps or app updates that have been released. They may not necessarily be new, but they're popular and deserve mention. Here are today's picks.
macOS Apps/Updates
CleverFiles has acquired Pandora Recovery, file recovery software on the Internet, and reduced it Disk Drill. It supports recovery of all types of data and file formats, and is a solution for photo, video and document recovery.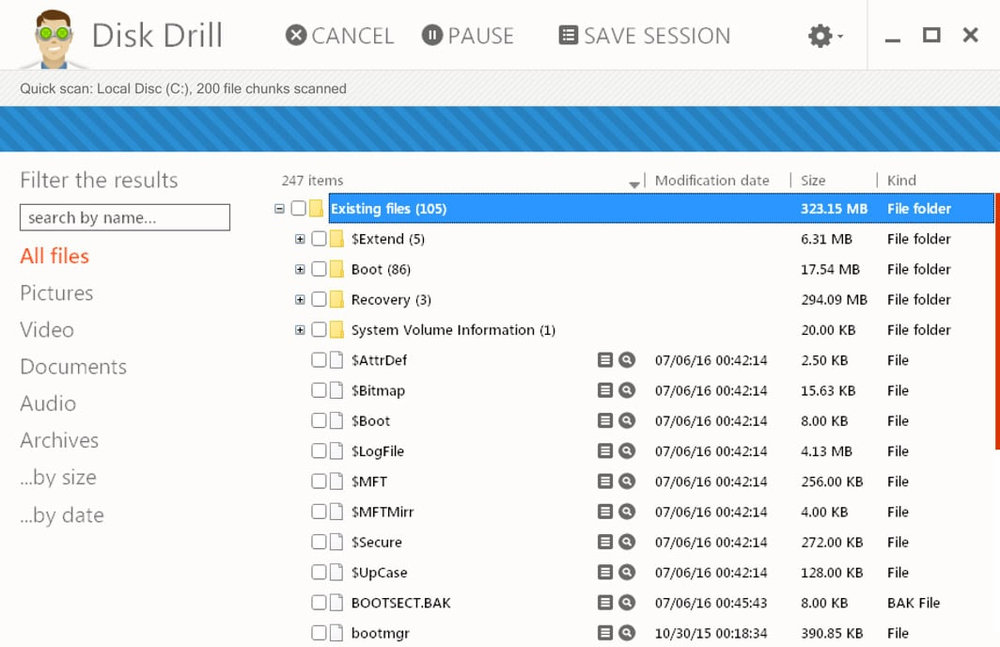 Disk Drill — available for macOS and Windows — runs on any file system and even on formatted drives, according to the folks at CleverFiles. The company is offering a limited time discount for users who wish to upgrade to Disk Drill Pro or Enterprise.
Tagtraum Industries has announced beaTunes 5, a new version of their music library management tool for macOS and Windows. It helps fix metadata tags and calculates musical key and tempo.
beaTunes also offers automatic song segmentation and a built-in music player. Version 5 features a new look (including a "dark" user interface theme), new algorithms and improved usability.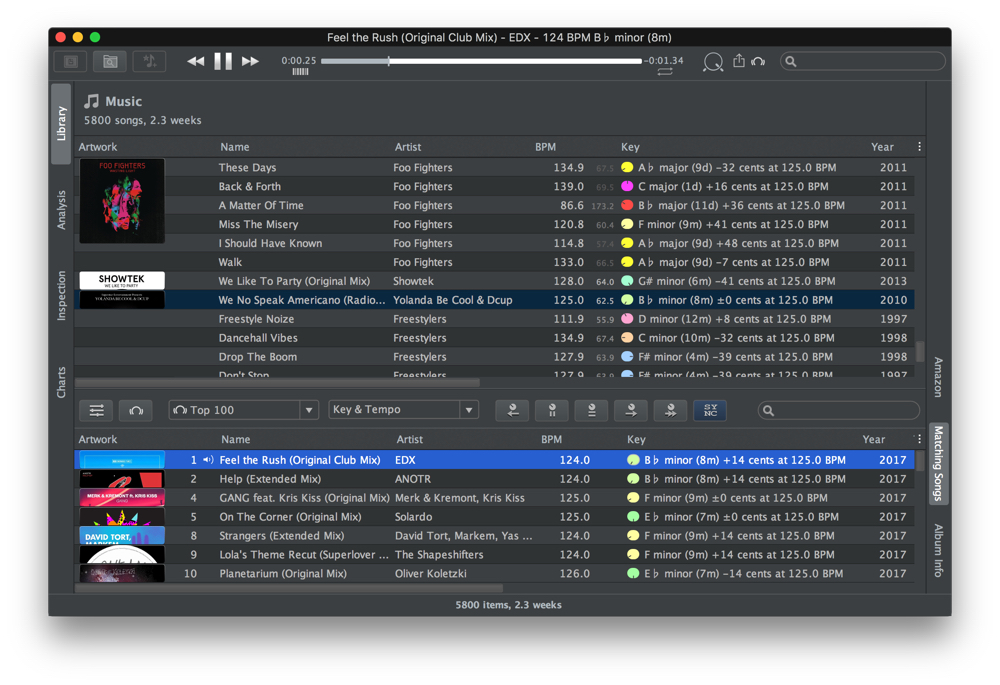 beaTunes 5 requires macOS 10.7.5 or higher and costs $34.95 (USD). beaTunes 4.x users can upgrade for $11.95. A 14-day demo is available.
Ergonis Software has released PopChar X 8.0, a new version of the company's tool for finding and inserting special characters and exploring fonts.
PopChar is designed to make typing of unusual characters easy without having to remember keyboard combinations. Thousands of special characters are only a few clicks away. Version 8.0 introduces more than 40 improvements, like custom layouts, support for ligatures, extensive emoji support, and much more.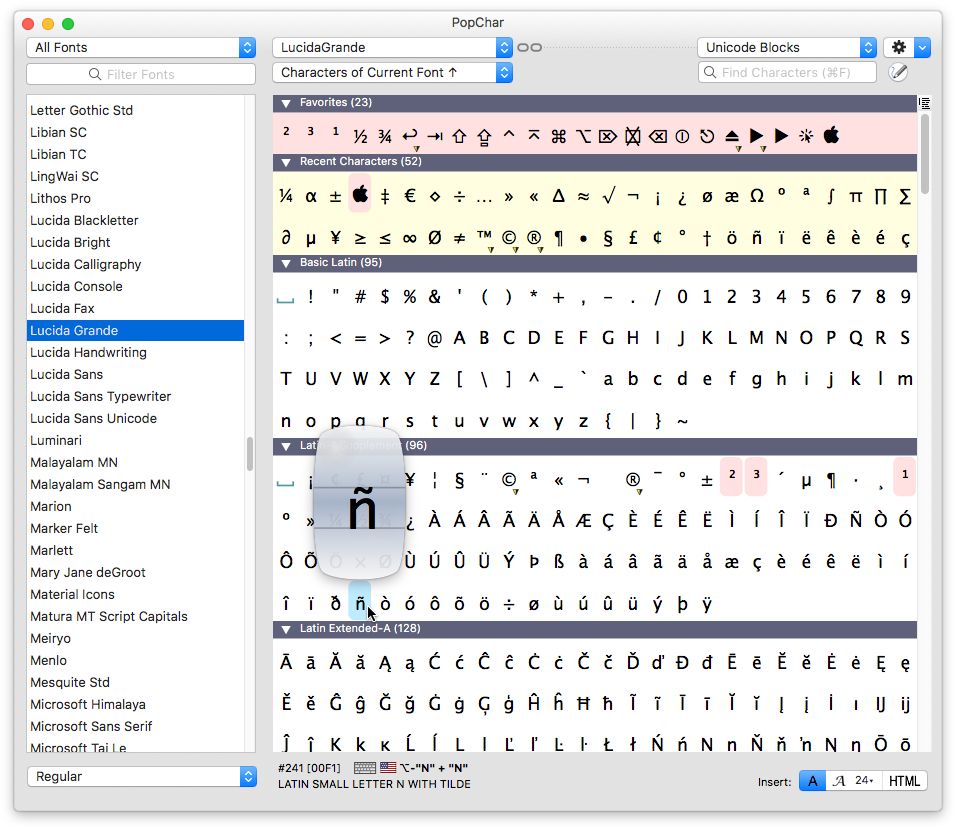 PopChar 8.0 requires macOS 10.6 or higher. It costs $29.99. The upgrade to PopChar X 8.0 is free for anyone who purchased a license for PopChar X 7.x on or after Sept. 1, 2016. Upgrade paths are available for owners of older licenses. For information about purchases, including enterprise licenses, volume discounts, and upgrade pricing offers, go to the
AKVIS has rolled out Draw 5.0 for macOS (10.7 and higher) and Windows. It's a new version of the tool that converts digital images into realistic pencil drawings.
Version 5.0 offers blend mode options that allow you to refine the effect you want by mixing the original image with the drawing effect in a variety of ways. The selection tools let you create a combination of photo and drawing.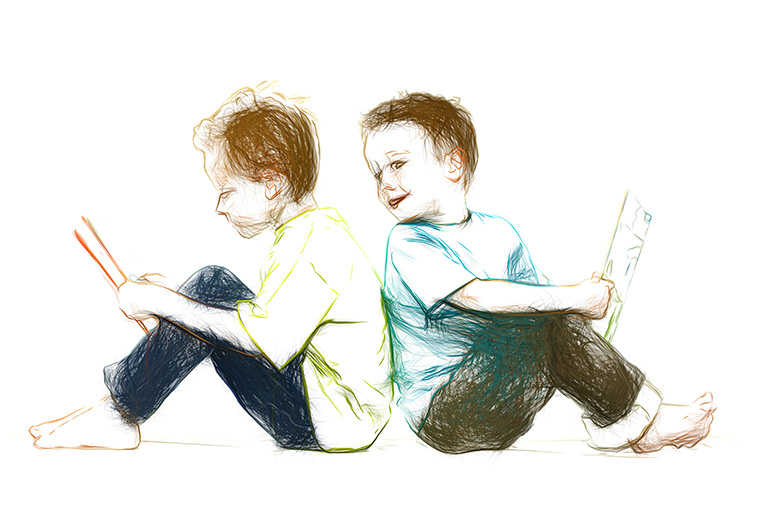 Draw 5.0 is available as a standalone application and as a plugin to a photo editor. It costs $49 for the Standard version, $69 for the Deluxe version, and $89 for the Business version. One license key allows activating and using the software on two computers. Version 5.0 is a free upgrade for recent buyers as well for those who bought one year of updates during the last 12 months. Users, whose license isn't valid for the new version, can get Draw 5.0 for $14.95.
Tension Software has updated Copy Fast for macOS to version 1.1. It's a tool that lets you instantly copy the content of files that are ready to be used.
Copy Fast resides in the right part of the menu bar as a status menu icon, ready to be used also when other applications are active. Version 1.1 is a maintenance upgrade.
Copy Fast requires macOS 10.10 or higher. It costs $4.99.