Apple has hired Dr. Sumbul Desai, the executive director of Stanford Medicine's center for digital health, who led a telemedicine project there and has been overseeing a project to promote health uses for the Apple Watch, reports CNBC.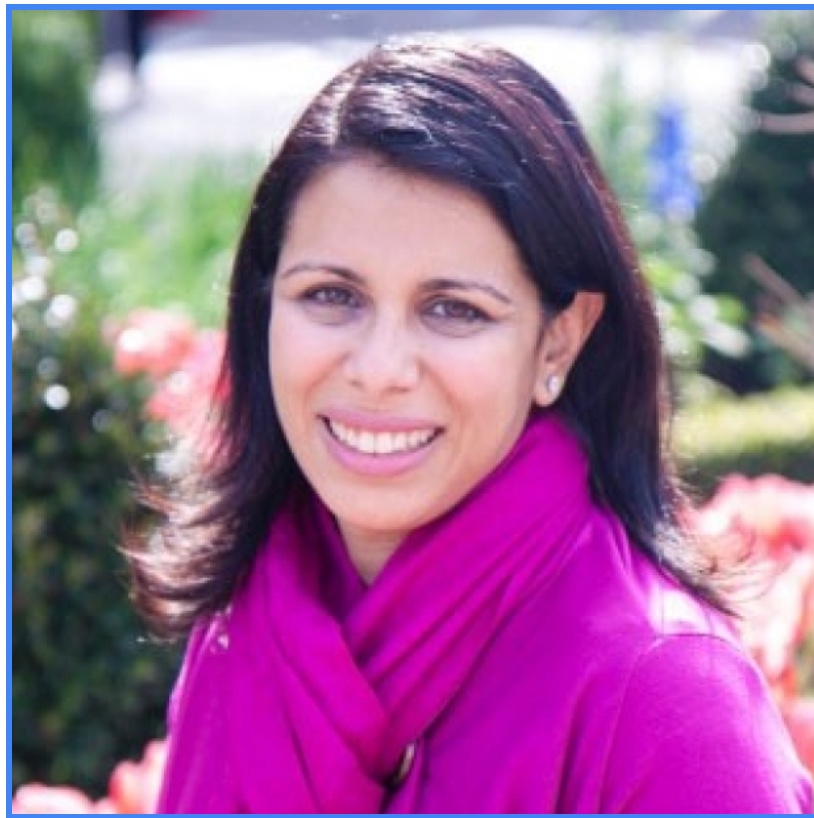 She'll serve in a senior role at Apple in the growing health team, but will continue to see patients at Stanford, the article adds, quoting "people familiar with the move." It's unclear whether she'll oversee Apple's existing efforts, such as its software frameworks, or head up an unannounced project. However, it "demonstrates that Apple is taking its health ambitions seriously," according to Seeking Alpha.
At Standford, she is responsible for the product strategy, design and deployment of Stanford's virtual care and digital offerings. Desai also leads Stanford Hospital's Strategy and Innovation group, which is responsible for organizational strategy and development of Stanford Hospital and Clinics' innovation efforts.
Desai has devised the product strategy, design and deployment of digital offerings across Stanford Medicine, including ClickWell Care (CWC), Stanford's first digital/virtualprimary care clinic. CWC provides clinical care along with integrated virtual wellness coaching supported by telemedicine technology to deliver an end-to-end health experience. The clinic leverages connected devices and technology tools to connect patients and providers virtually.