Apple wants its various devices to have enhanced self-testing capabilities. The company has been granted a patent (number 9,673,916) for an "electronic device with self-testing capabilities."
In the patent filing, Apple notes that the wireless performance of an electronic device can be affected by manufacturing variations. As a result, many wireless electronic devices are tested during manufacturing. As an example, a wireless device may be placed in a test chamber to that has test antennas coupled to wireless test equipment. Tests may be performed on the wireless device while the wireless device is in the test chamber. Tests measurements such as these may be used to characterize antenna performance and to perform wireless circuit calibration.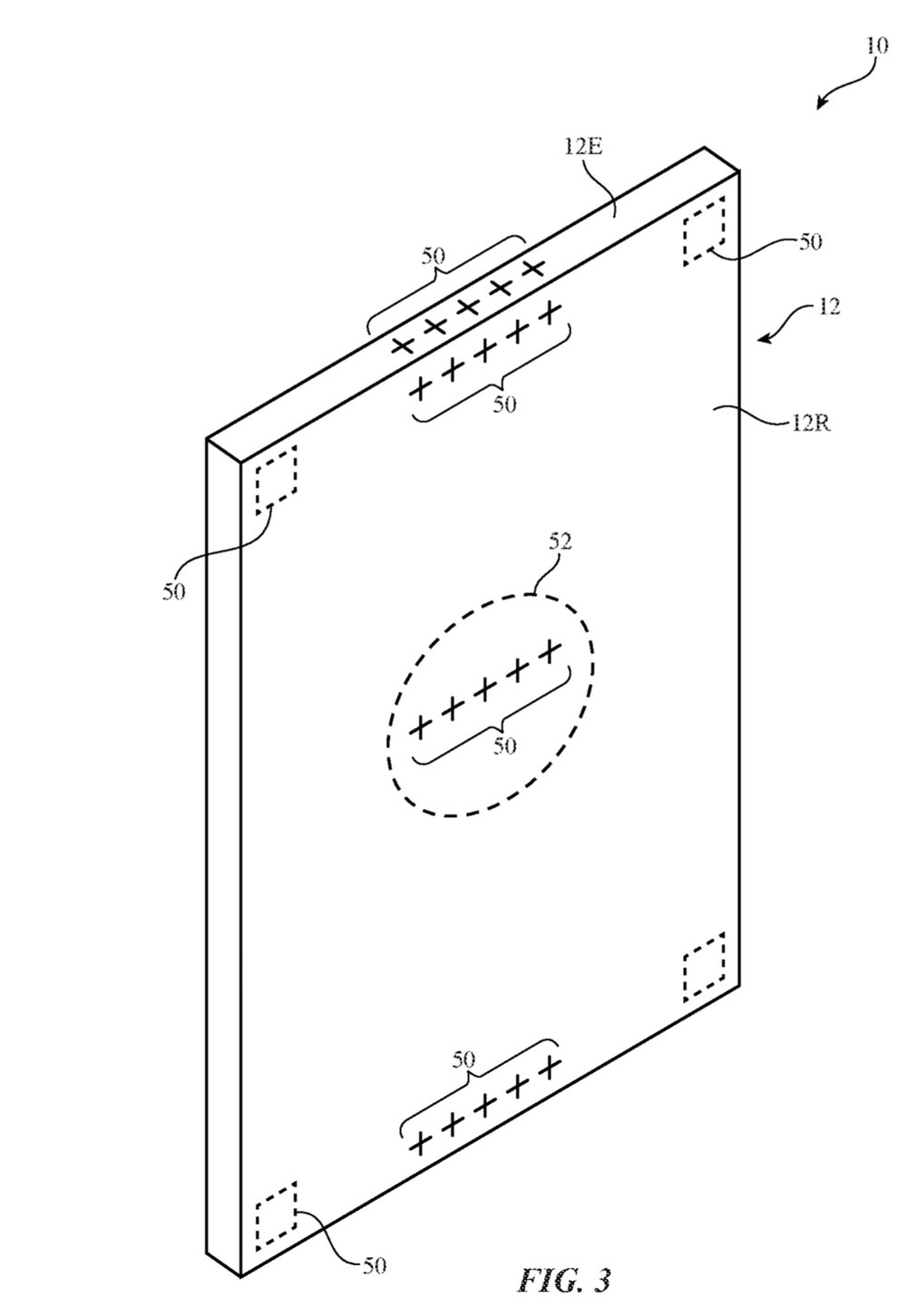 However, it can be challenging to effectively characterize wireless electronic devices during manufacturing. Wireless devices may be produced in large volumes. Apple says that, unless care is taken, the expense and complexity of installing and operating sufficient wireless test equipment to handle large volumes of devices can be prohibitive. The company wants to be able to provide improved arrangements for wirelessly testing electronic devices. 
Here's Apple's summary of the patent: "An electronic device may be provided with wireless circuitry that may include antennas. The antennas may include phased antenna arrays for handling millimeter wave signals. Antennas may be located in antenna signal paths. The antenna signal paths may include adjustable components such as adjustable filters, adjustable gain amplifiers, and adjustable phase shifters. Circuitry may be incorporated into an electronic device to facilitate wireless self-testing operations. 
"Wireless self-testing may involve use of one antenna to transmit an over-the-air antenna test signal that is received by another antenna. The circuitry that facilitates the wireless self-testing operations may include couplers, adjustable switches for temporarily shorting antenna signal paths together, mixers for mixing down radio-frequency signals to allow digitization with analog-to-digital converters, and other circuitry for supporting self-testing operations."
Of course, Apple files for — and is granted — lots of patents by the U.S. Patent & Trademark Office. Many are for inventions that never see the light of day. However, you never can tell which ones will materialize in a real product.