Microsoft has announced that six PC manufacturers (HP, Lenovo, ASUS, VAIO, Huawei, and Xiaomi) are committed to producing LTE-capable laptops. When will Apple join the party?
In 2008, then-CEO Steve Jobs rejected the idea of LTE-equipped laptops because it would add complexity to the device and lock customers in to a particular carrier. As noted by 9to5Mac, neither argument applies today. Antennas have grown ever smaller, and Apple even has a patent for hiding it within the hinge mechanism of a laptop.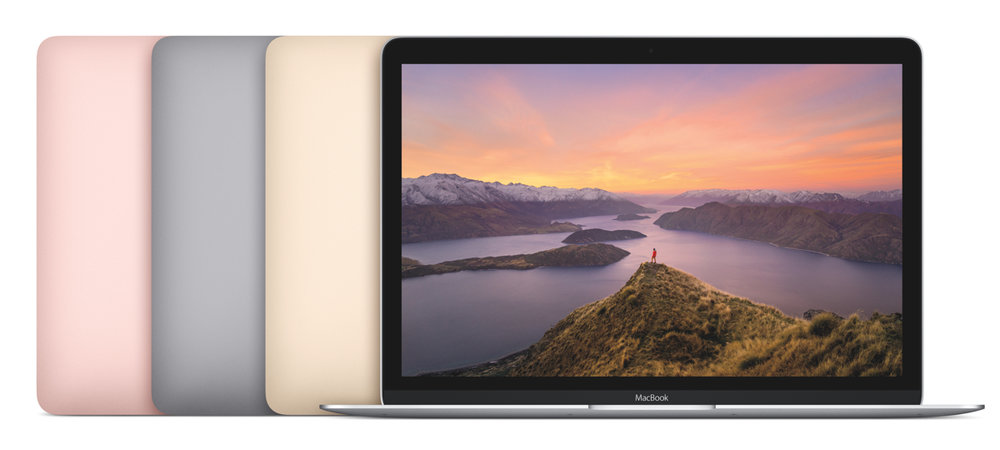 Intel is making current and future wireless chips compatible with e-SIMs, so no SIM tray will be needed. And because e-SIMs offer worldwide cross-carrier support, there's no danger of being locked into a single provider.
Besides, LTE is booming. ABI Research says that, by 2018, "LTE deployments should deliver population coverage of 57% (4.2 billion) and 31% (2.3 billion) in legacy WCDMA and CDMA2000 markets respectively."
Having 4G LTE in a laptop is nothing new. There's no obvious reason why at least some models of the MacBook Pro, MacBook, or MacBook Air (if it lives on past this month) shouldn't offer this capability.