Nintendo's plans to ramp up Switch production may have hit a snag due to parts competition from Apple's iPhones, according to the Wall Street Journal.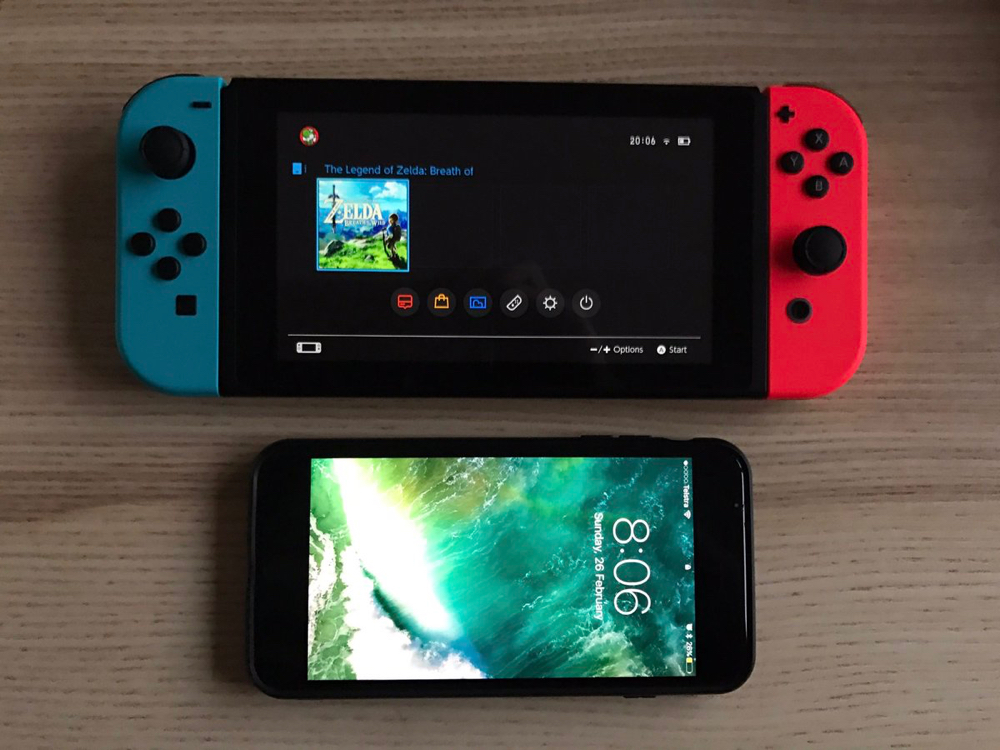 Toshiba's NAND flash memory, needed for the Switch, is in short supply. It's being scooped up to make the current iPhone 7, the anticipated "iPhone 8" and other smartphones.
"Demand for our NAND flash memory has been overwhelmingly greater than supply, and the situation is likely to stay for the rest of this year," a Toshiba spokeswoman told the WSJ. The situation is unlikely to resolve itself in 2017, she said.