LG Display is reportedly making a $3.6 billion investment in an OLED factory to challenge Samsung for the chance to make iPhone screens. Samsung is currently the only OLED supplier to the iPhone launching this fall.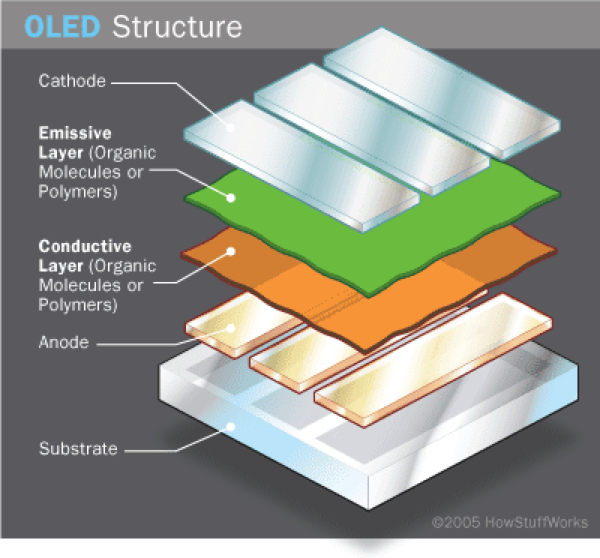 LG Display will construct the lines for production next year with smartphones as the priority ahead of TVs, which reverses the original product production order LG had for the facility, according to Korea IT News. OLEDs are also more expensive and difficult to manufacture than LED screens, and the reason the "iPhone 8" may have supply issues, according to some pundits.
OLED is made up of lots of tiny LEDs, each emitting their own light and colors. They don't require an "always on" backlight, as each LED can be on or off as needed, and emitting the right kind of light needed to create the images you're seeing.
OLED technology is used in high end smartphones today, such as the Samsung Galaxy J3, the Gionee S6, and the Motorola X Force. Supporters of the technology praise its high contrast/deep blacks and potential thickness and power consumption advantages.