Another day, another lawsuit. AppleInsider reports that Uniloc, a "patent troll," has filed suit — actually, suits — against Apple claiming, naturally, patent infringment.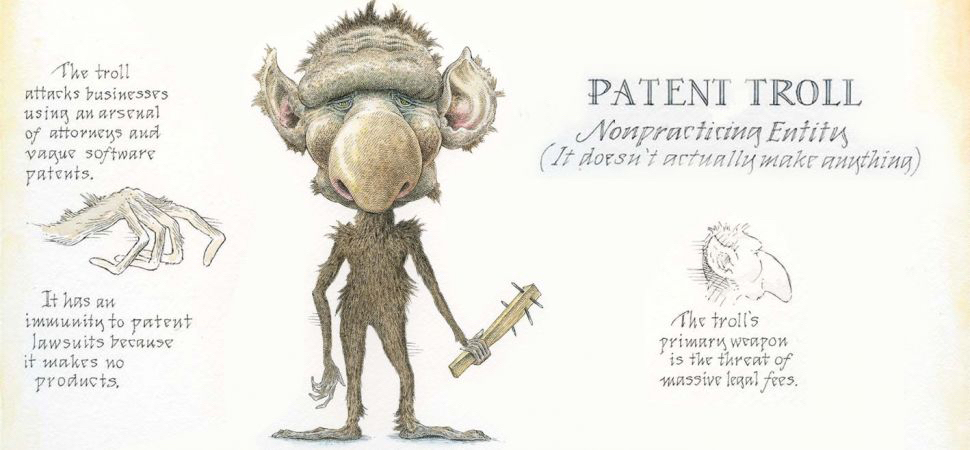 Filed with the patent holder friendly Eastern Texas District Court, Uniloc's three lawsuit alleges infringement of three patents reassigned from Hewlett-Packard and 3Com that involve a method by which a temperature sensor is used to monitor battery heat during charge and discharge events. Current is subsequently limited to prevent overheating and extend the life of the battery. Uniloc claims the Mac, iPhone, iPad, iPod, and Apple Watch all use temperature sensors to moderate battery charge and draw, and infringe the patents.
A "patent troll" is an individual or an organization that purchases and holds patents for unscrupulous purposes such as stifling competition or launching patent infringement suits. In legal terms, a patent troll is a type of non-practicing entity: someone who holds a patent but is not involved in the design or manufacture of any product or process associated with that patent.