The Royal College of Art (RCA) has appointed Apple's Chief Design Officer Jony Ive as its new chancellor. He will take up the role in July 2017.
Sir Jony succeeds Sir James Dyson OM, provost of the College (2011–17), as this key honorary role is renamed. The chancellor is head of the College, presiding over meetings of the court, a member of its governing body, council, and conferring degrees at convocation.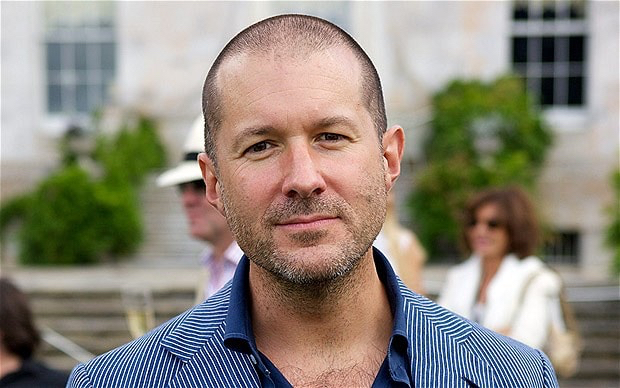 Ive, who holds over 5,000 patents and has led the design team at Apple since 1996, received an honorary doctorate from the RCA, conferred in 2009. He was awarded a CBE in 2006 and a KBE in the 2012 New Year's Honours list. Among others, Ive also holds honorary doctorates from both Oxford and Cambridge Universities. In 2012, D&AD named Ive and his team the Best Design Studio of the past 50 years.
Apparently, the role is a part-time one, so Ive should continue his duties at Apple. However, he has handed off some of those duties in recent years. In 2015, Alan Dye was named vice president of User Interface Design and Richard Haworth was dubbed vice president of Industrial Design.