In a note to clients — as noted by MacRumors — investment banking firm Morgan Stanley 92% of iPhone owners say they're "somewhat likely" or "extremely likely" to upgrade their smartphone in the next 12 months. The loyalty rate, up from 86% a year ago, is based on an April 2017 survey of 1,000 smartphone owners aged 18 and above in the United States.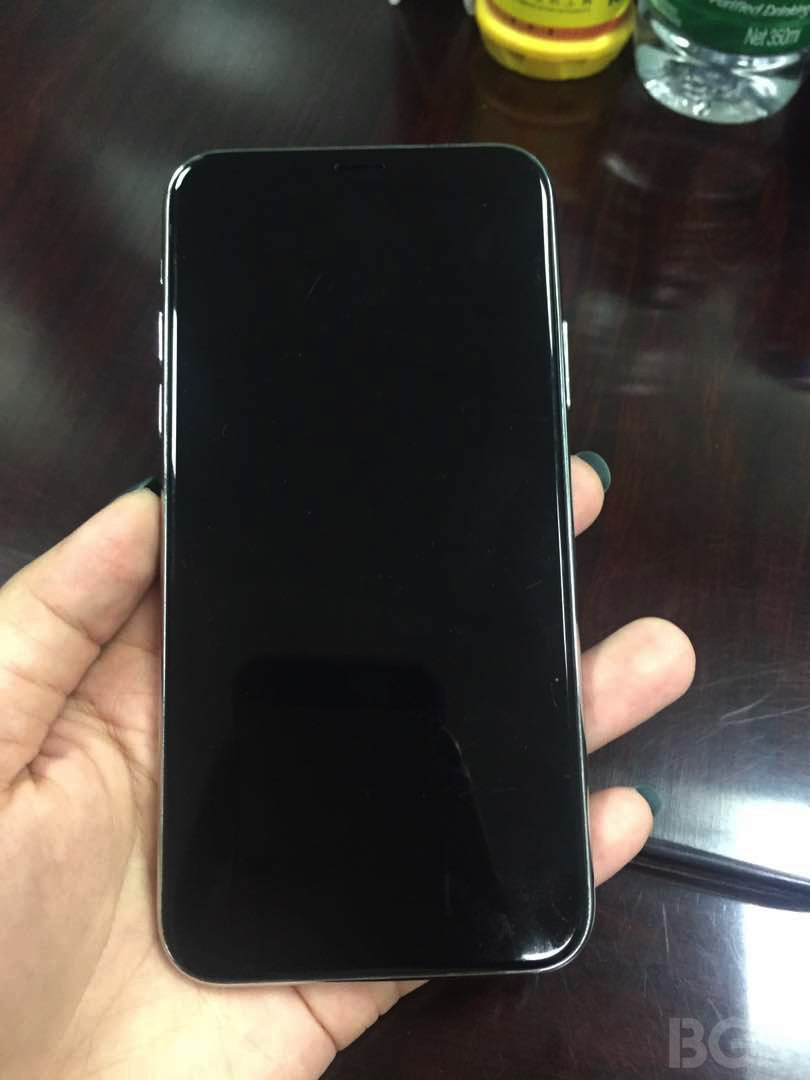 "It's our belief that a maturing installed base that is accustomed to iOS and increased press around potential new technologies in the upcoming iPhone drove the strong year-over-year increase," analyst Katy Huberty wrote in the note. "Importantly, the rise in Apple's loyalty rates comes after Samsung, Apple's biggest competitor in the United States, introduced the Galaxy S8, which was available for pre-order starting March 30th. Apple's loyalty rate of 92% dwarfs that of all other vendors, with Samsung garnering a 77% retention rate, followed by LG (59%), Motorola (56%), and Nokia (42%)."
Speaking of upgrade, a new BGR report purports to offer the "first look" a the iPhone 8's final design (pictured).