Apple wants to improve searches in its various app stores, as evidenced by a new patent filing (number 20170132294) for, well, "app store searching." The improved search method would distribute data to create an association between a first application and a first set of other applications in an app store.
The association would be used to provide search results in response to a search query that specifies the first app by name so that the search results include the first application and the first set of other app. The distribution data would indicate the number of downloads for applications in the app store that resulted from each search query in a set of search queries.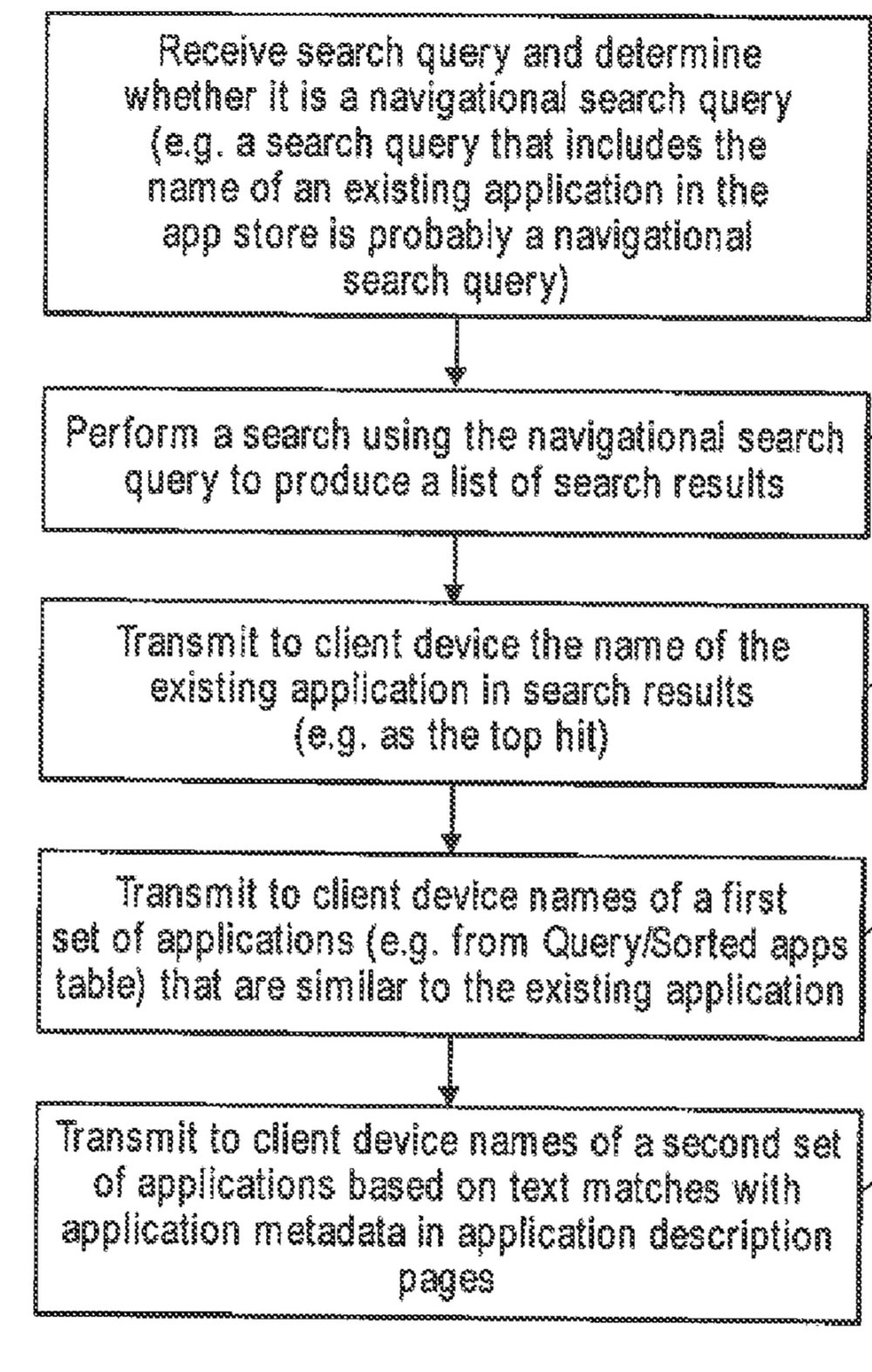 In the patent filing, Apple notes that, in recent years, downloading of apps from an on-line app store has become increasingly popular. The number of apps has increased significantly, and therefore users have a large number of apps available to them. However, this large number can make finding an app difficult.
Apple says that, when a user wants to find an app to fill a particular need, the number of apps returned in search results from a keyword search can be overwhelming, and the order of apps in the list may not be relevant to the user's need. The company wants to alleviate this problem.
Of course, Apple files for — and is granted — lots of patents by the U.S. Patent & Trademark Office. Many are for inventions that never see the light of day. However, you never can tell which ones will materialize in a real product.