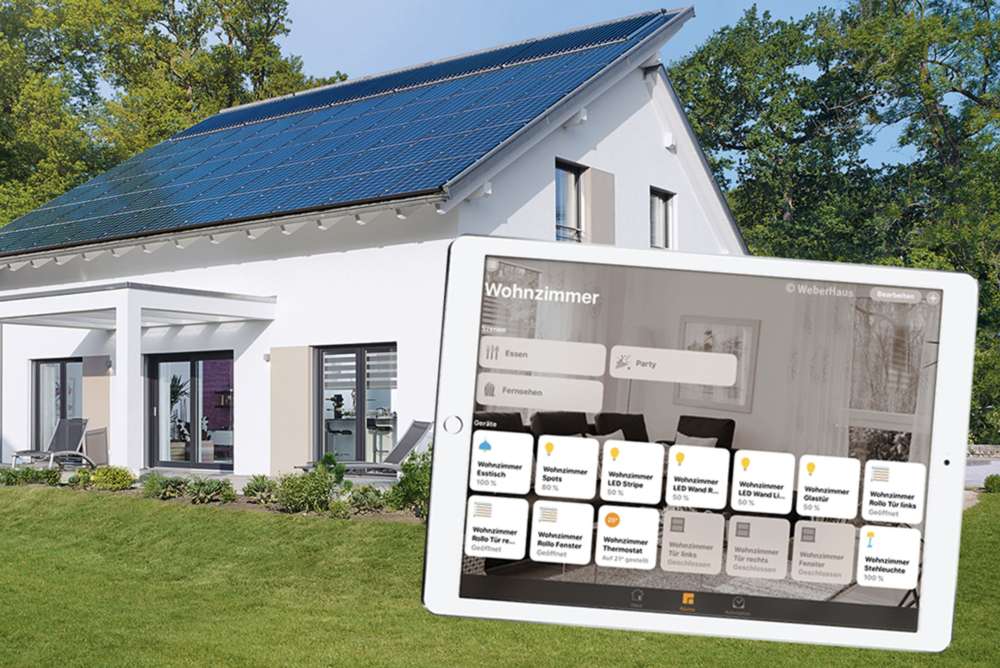 Kind of a slow news day in Apple land today — with the exception of the rumor mills — but we have a few stories for today's podcast:
A European homebuilder is added to the list of homebuilders offering turnkey HomeKit support for new home buyers
Google's iOS app and mobile search results can now give users ideas of events to go to in order to stay properly entertained
Readdle's PDF Expert 6 for iOS is released, with a lot of new and time-saving features
The text version of the podcast can be viewed below. To listen to the podcast here, click the play button on the player below. Note to Apple News readers: you'll need to visit Apple World Today in order to listen to the podcast.
Text Version
This is Steve Sande for Apple World Today, and you're listening to the AWT News Update for May 10th, 2017.
Apple has been partnering with a number of homebuilders in the US to spur adoption of the HomeKit smart home platform. Now a European homebuilder has joined the list. In the US, Brookfield Residential, KB Home, Lennar, and R&F were highlighted on a HomeKit web page as homebuilders that will build in all sorts of HomeKit connected devices for new homebuyers. For example, lights, locks, heating systems, blinds, environmental sensors and other devices can be used with HomeKit and the Home app. Now German pre-fab house builder WeberHaus has been added to the list, with its new SmartHomes. At this time, WeberHaus is showing off the capabilities of HomeKit integration in a special model home it calls the PlusEnergy house generation 5.5. That house is open to the public at its World of Living exhibit in Rheinau. The marketing manager for WeberHaus, Klaus-Dieter Schwendermann, was quoted as saying that "Apple HomeKit is the control solution of choice for home manufacturers around the world, delivering a simple and secure smart home solution for new home buyers. We are excited to work with Apple to bring these turnkey smart home packages to home buyers this year."
Are you bored? Not with this podcast, I hope, but if you are feeling like you'd like to be doing something that's more fun that what you're currently up to, Google has a way to help. Both the Google iOS app and mobile web search results are being updated to provide event data from big services like Meetup and Eventbrite. Users can request things like "jazz concerts in Austin" or "art events this weekend" and results will provide details about upcoming events by title, date, time and location. Tapping on any result provides detailed information and will even show where tickets can be purchased if necessary. This feature started rolling out this morning but isn't available every at this point.
Our friends from Readdle have released a new version of PDF Expert for iOS with a new design and improved editing features. PDF Expert 6 runs on both iPhone and iPad and now makes it possible to edit PDFs by modifying text, add and replace images, add links to text and photos, and hide sensitive info with a redact feature that should be popular with our friends in government. The company redesigned the user interface as well so that fewer taps are required to edit, zip, tag, move or sync files. Larger file preview thumbnails mean that you have a better idea of what is in an imported Excel spreadsheet or PowerPoint presentation, and even more files can be imported by simply tapping on a " + " button. Documents can be worked on in the cloud, with all edits saved in Dropbox without ever needing to download the document. Readdle also added password protection for PDFs, enhanced search, and outline editing features. PDF Expert 6 is $9.99 on the App Store.
That's all for today; I'll be back tomorrow afternoon with another edition of the AWT News Update.