Apple is looking to beef up its services backend with major expansions at existing data centers in Arizona and Nevada, including a $1 billion investment that doubles its commitment to a Reno Technology Park facility, according to AppleInsider.
Construction of a previously planned "phase 2" addition to Apple's Mesa, Arizona, data center is underway. And the tech giant is expected to further increase the size of its Arizona data center in the near future as part of a "phase 3" expansion, adds AppleInsider.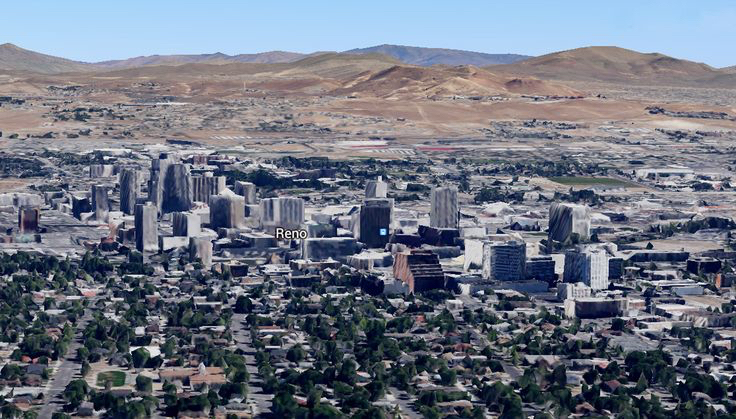 Apple is repurposing GT Advanced's former sapphire plant in Mesa to produce cabinets for its other data centers. The nature of the product is not for end users but for other global data centers what will be supported from the site.
Additionally, Apple may purchase half of a city block in downtown Reno, Nevada for a 30,000 square-foot facility. This would be the tech giant's second major project in the city. In early 2016, Apple filed permit with Washoe County to build a new cluster of facilities adjacent to its original "Project Mills" site in Reno, Nevada, that's dubbed "Project Huckleberry." It apparently involves the construction of a new data center. Initial construction for the project will involve a new full shell, several data center clusters as well as a support building.