By Ric Molina of MacGamer
Aspyr has confirmed the final release date for Mafia 3's Mac version. It's coming tomorrow, May 11, and it will support Apple's Metal API (application programming interface).
Metal is a core graphics technology that gives apps near-direct access to the GPU [graphics processing unit]. This means faster and more efficient rendering performance across the system. Metal bypasses the OpenGL framework — which on macOS is slooow, dragging high-end Mac apps and games down in comparison to their Windows counterparts. Apple must ensure that Metal doesn't lose its momentum.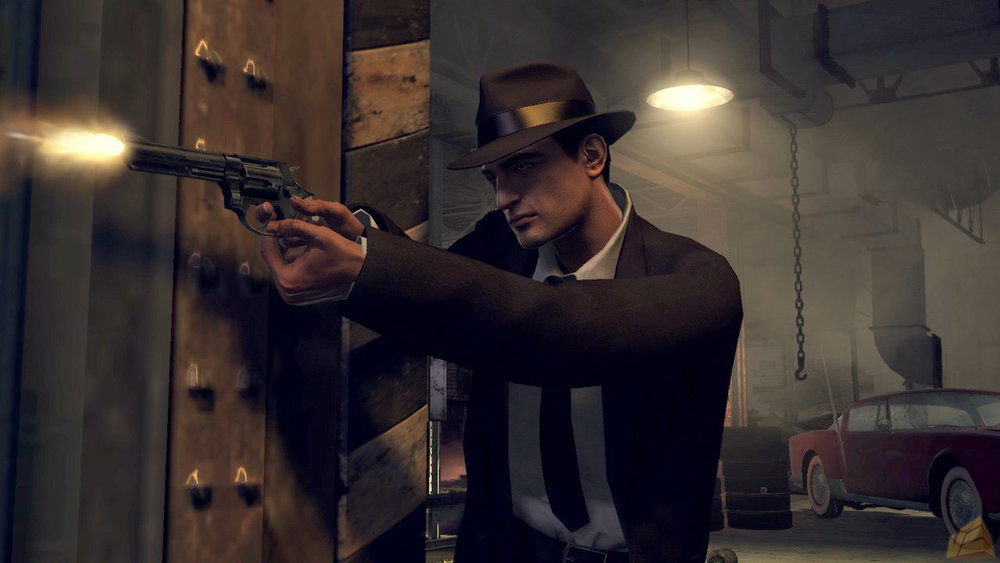 Here's how Mafia 3 is described: "It's 1968 and after years of combat in Vietnam, Lincoln Clay knows this truth: family isn't who you're born with, it's who you die for.
"Now back home in New Bordeaux, Lincoln is set on escaping a criminal past. But when his surrogate family, the black mob, is betrayed and wiped out by the Italian Mafia, Lincoln builds a new family on the ashes of the old and blazes a path of military-grade revenge through those responsible.
"This open-world game aims to give a lot of freedom. It will let you explore the city, but also give you different ways to complete quests. You will have the choice between going in guns blazing or use stealth to go unnoticed by your enemies.
"Mafia 3 will offer a third-person perspective and a cover system to make both approaches fun to play. Besides gunplay, the game will also feature melee combat, a system that will let you interrogate enemies and more.
Mafia 3 will be available on Steam and the Mac App Store for $39.99. The Mafia 3 Digital Deluxe will be available on Steam for $59.99 and will contain additional, post-release downloadable content, including the Season Pass at additional savings.
Also, the Family Kick Back Pack and the Faster, Baby! DLCs are included with the Digital Deluxe or Season Pass. They cost $4.99 and $14.99, respectively. The Judge, Jury and Executioner Weapon Pack will be available as a free purchase. Mafia 3 requires macOS 10.12.4 or higher, an Intel core i5 (four cores) processor; 3.2GHz processor speed; 8GB of memory; 50GB of available hard disk space; a Radeon R9 M290X or better video card; and 2GB of VRAM. (Intel graphics cards aren't supported).