Retail purchases made with Apple Pay are growing, and consumers say it's tied with PayPal as their preferred mobile payment system, according to research from the Branding Brand shopping app platform.
New shopping data from Branding Brand shows in-app purchases with Apple's mobile payment system increased 17% from March 2017 to April 2017. For context, Apple Pay orders comprised 26% of overall shopping app purchases in March.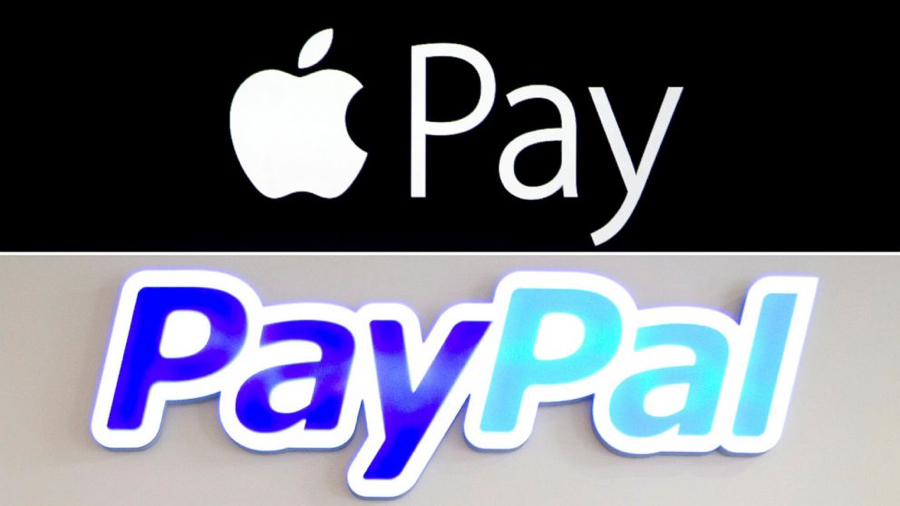 "Over the past year, Branding Brand saw a steady increase in mobile purchases made with Apple Pay," says Chris Mason, co-founder and CEO of Branding Brand. "What's more, Apple Pay users overall are spending more than they do with PayPal. On average, customers who checkout with Apple Pay spend 17% more than users who checkout with PayPal."
In Branding Brand's survey of 1,000 Apple Pay users, when asked to rank their favorite in-app payment systems, PayPal and Apple Pay tied for first place. Amazon Pay, and retailer mobile payment systems like Walmart Pay and Target Pay trailed behind respectively.
Industry reports have cited low customer adoption of contactless payments overall, but when asked what would make shoppers want to use Apple Pay, 50% said loyalty rewards. Overall, 70% of Apple Pay users want more retailers to offer the service.