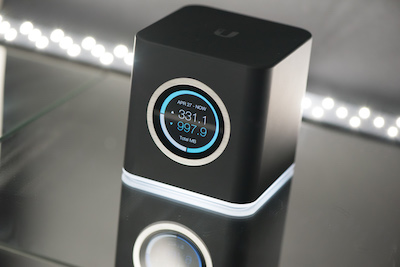 On May 4, we gave you an opportunity to "Join The Dark Side" with a giveaway of an Amplifier HD Mesh Router Black. This is a special edition of the highly-rated mesh router, which has gone from the traditional gleaming white rounded cube to a menacing flat black model. Well, you have only 3 days left to enter the giveaway, so here's another chance to make an entry.
This is the same AmpliFi HD Mesh Router setup that our very own Dennis Sellers said was "another excellent candidate for an Apple router replacement." But it has one special difference — it's black instead of the usual white case.
Using advanced 802.11ac Wi-Fi, multiple self-configuring radios, and advanced antenna technology along with small plug-in mesh mesh points (not included with this giveaway), you can see just how fast your connection is on the base station's display. An iOS app makes it fast (less than 60 seconds!) to configure the AmpliFi HD, set up security, and even networking diagnose issues.
To enter the giveaway, just fill out the form below and click the Enter button. The winner will be notified by email, and we'll ship the AmpliFi HD Mesh Router to you as soon as possible. Good luck!
Be sure to follow @AmpliFiHome on Twitter!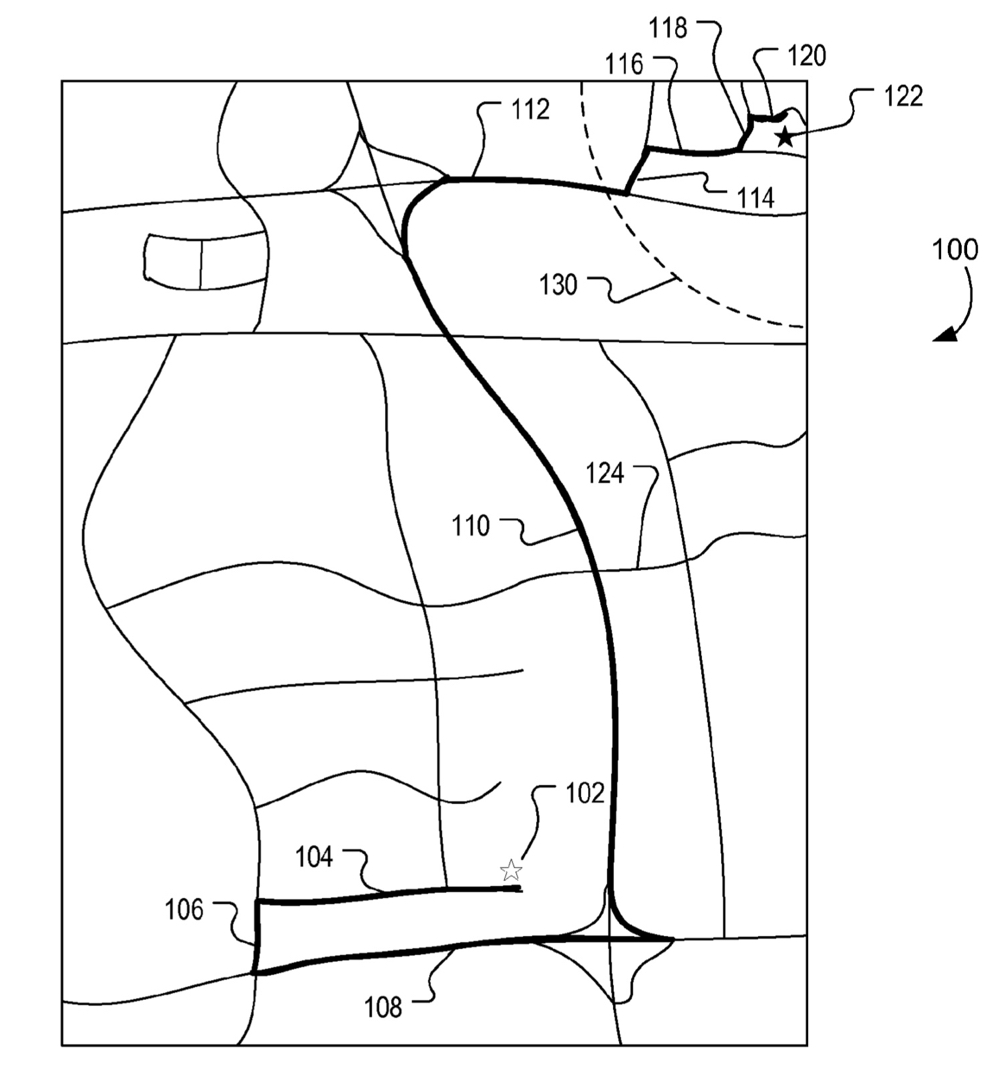 According to Apple's patent, a mobile device can be configured to provide simplified audio navigation instructions that can provide a reduced set of audio navigation instructions so that the audio instructions are only presented to the user when the user wishes to or needs to hear the instructions.
You can enable the simplified audio navigation instructions or they can be enabled automatically. The instructions can be configured with rules for when to present audio navigation instructions. For example, the rules can specify that audio navigation instructions are to be provided for complex road segments, a user defined portion of a route, or specified road types, among other criteria. The mobile device can be configured with exceptions to the rules such that audio navigation instructions can be presented when the user has, for example, deviated from a defined route.
Of course, Apple files for — and is granted — lots of patents by the U.S. Patent & Trademark Office. Many are for inventions that never see the light of day. However, you never can tell which ones will materialize in a real product.