On a regular basis, Apple World Today posts a list of notable new apps or app updates that have been released. They may not necessarily be new, but they're popular and deserve mention. Here are today's picks.
iOS Apps/Updates
iClassics Productions has published The Canterville Ghost (Oscar Wilde) Immersive Book 1.0. The $2.99 ebook/app is based on the classic Oscar Wilde story. It offers unabridged text with artistic illustration, animation, interactivity, FX, an original musical soundtrack, and sound effects.
macOS Apps/Updates
Reggie Ashworth has released AppDelete 4.3.3, an update to the application deletion utility for macOS (10.7 or higher). Via drag and drop it will uninstall anything along with all of the associated items.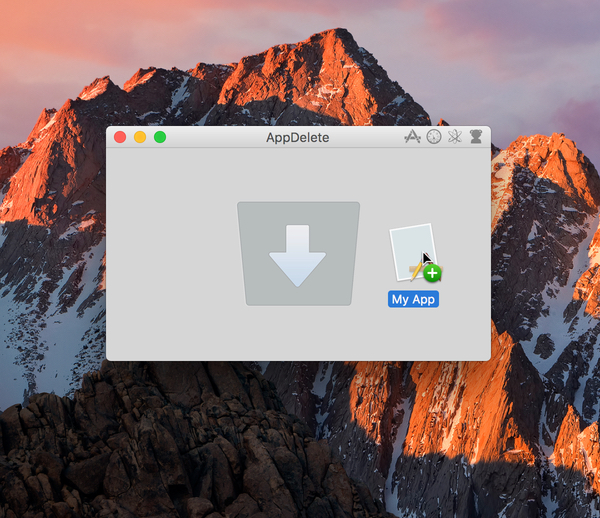 Version 4.3.3 sports a new icon and graphics, a new App Reset tool, a new Clear Logs tool, an improved search algorithm, and an improved window design. It costs $7.99 for a single user license. Upgrades from App Delete Lite are $3.99. A demo is available for download.
MacXDVD Software has announced an update to MacXDVD Ripper Pro, its DVD ripping solution for macOS. It can "rip" protected/homemade DVDs.
The upgrade sports a revamped title-identifying mechanism, it will correctly find the main title of the latest released movies, 99-title DVD, TV shows disc, workout/exercise DVD or Japanese disc. MacXDVD Ripper Pro costs $39.95; a demo is available for download.
Yellow Field Technologies has rolled out iSMARTtrain 4.1, an update to the macOS training journal application for multi-sport and endurance athletes. It allows endurance athletes to download training data, such as heart rate, cadence, speed and power, from a variety of heart rate monitors and power meters and analyze it in graph, table and list formats.
Version 4.1 contains new data graphs, improved swim analysis and bug fixes, including support for more devices. iSMARTtrain 4.1 is available from Yellow Field Technologies' website or the Mac App Store. It costs $49.95. A free demo version, limited to 20 entries, is available for download.