On a regular basis, Apple World Today posts a list of notable new apps or app updates that have been released. They may not necessarily be new, but they're popular and deserve mention. Here are today's picks.
macOS Apps/Updates
Strata has introduced inStudio VR, its latest model visualization app for Mac and Windows. It allows 3D designers to import their models straight from Strata 3D CX and other design applications to a virtual reality environment.
From the app, users can stage, view, and alter their models using motion controls in different settings like a kitchen, living room, or retail store. inStudio VR talks directly to Strata's desktop design app, Design 3D CX (pricing starts at $595). Users of other 3D design applications can experience their designs with inStudio VR's industry standard file support.
The SE version of inStudio VR for HTC Vive is available directly from Strata's website, or from the Steam Store free for a limited time.
AKVIS has released a new Provence Pack ($17) that includes 100 romantic picture frames. It allows you to embellish your pictures with rustic French accents.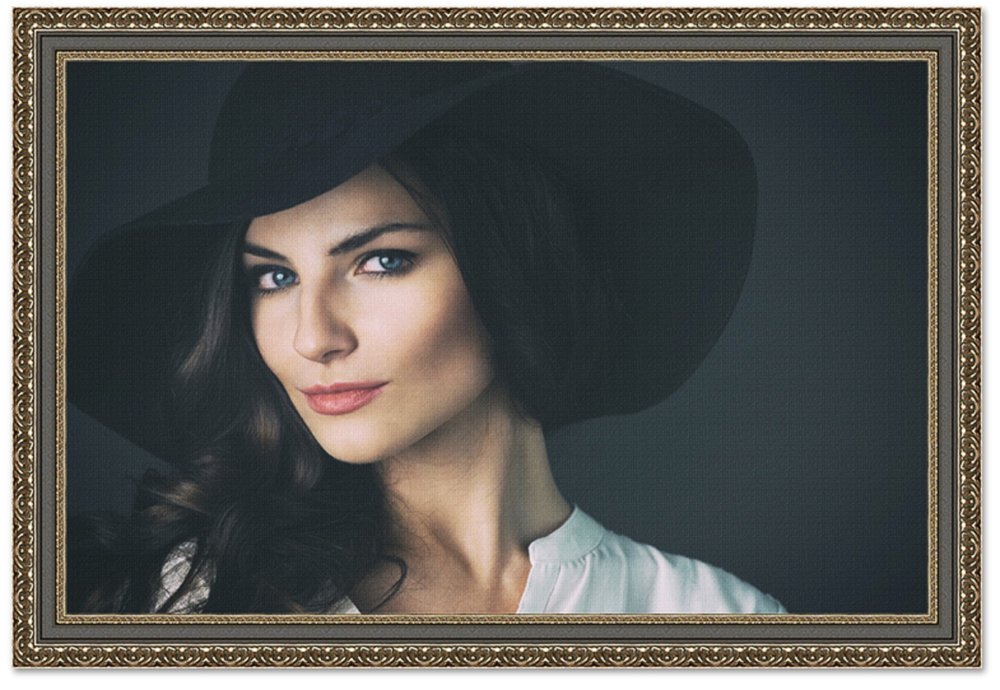 To use AKVIS frame packs, you need to have installed one of following programs installed: AKVIS Frames (free) or AKVIS ArtSuite ($39). They're compatible with macOS 10.7 and higher.
Econ Technologies has made ChronoSync Version 4.7.7-ALT available for preview. This preview version is capable of multiple, concurrent file operations. ChronoSync 4.7.6 and ChronoAgent 1.6.2 updates are also available.
ChronoSync is the complete sync, backup, and bootable backup app for the Mac. ChronoAgent allows any Mac to accept direct, secure connections from any ChronoSync Mac or any InterConneX iOS device.