The active installed base of iPhones grew by double digits year-over-year for its fiscal 2017 second quarter that ended April 1, 2017. During a press conference with Apple Apple Chief Financial Officer Luca Maestri said that iPhone sales in line with expectations
The average sales price (ASP) for the smartphone was $655. That's up from $642 in the same period a year ago.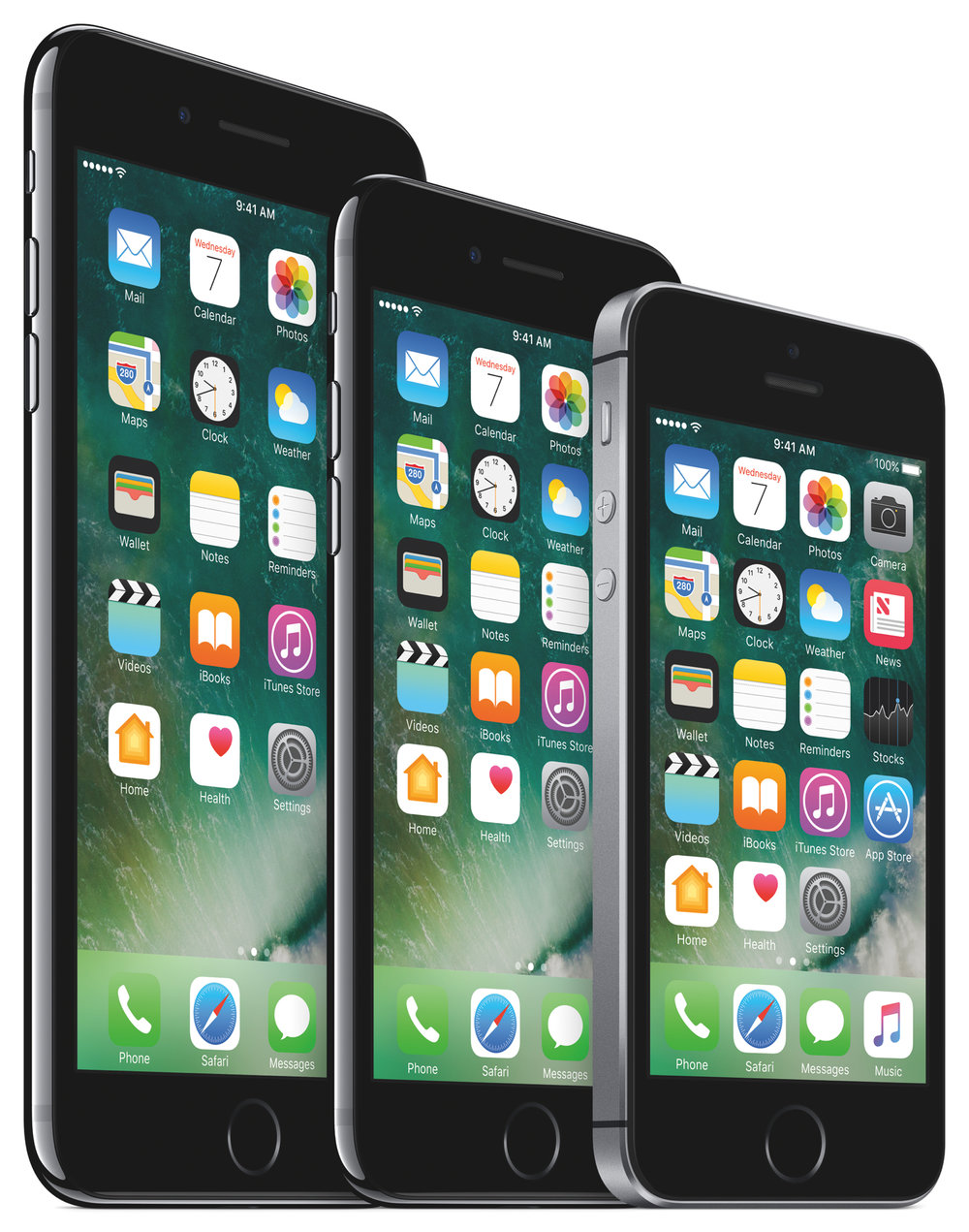 Apple CEO Tim Cook said the company made a mistake in its estimates for the iPhone 7 Plus.
"One of the things we didn't get right was the mix between the iPhone 7 and iPhone 7 Plus," he said. "Demand was much stronger towards iPhone 7 Plus than we expected. It took us a little while to adjust all the way through the supply chain and to bring iPhone 7 Plus into balance — which finally occurred early in this quarter. Every time we launch something, we learn something, and we apply everything we learn for the next time."
Maestri cited surveys that showed a 96% satisfaction among iPhone 7 customers, and 98% among iPhone 7 Plus. He said that the smartphone is also doing well in the enterprise world. For example, 620,000 Volkswagen employees around the world will switch to iPhone through a new partnership.