Apple's Services business — which includes, among other things, Apple Music, Apple Pay, iCloud and iTunes — saw its highest revenue ever for a 13-week quarter in Apple's fiscal 2017 second quarter that ended April 1, 2017.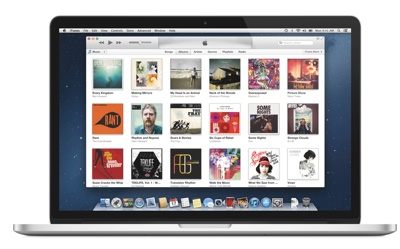 App Store revenue grew 40% year-over-year for an all-time quarterly record. There was double-digit revenue growth from Apple Music subscriptions and iCloud storage subscriptions. Paid subscriptions now exceed $165 million.
CEO Tim Cook says that Apple Pay is experiencing "phenomenal traction." Its now live in 15 countries. Apple's mobile payment services now account more than 20 million contactless-ready locations, including more then 4.5 million the U.S. alone. Transaction volume was up 450% over last 12 months.