Handle a lot of Adobe Portable Document Format (PDF) files? Many of us do, which is why today's Apple World Today Mac PDF Processing Bundle deal is so important. For just $29.99, you get four Mac apps that can handle even the most vexing PDF needs in a flash. You'll get: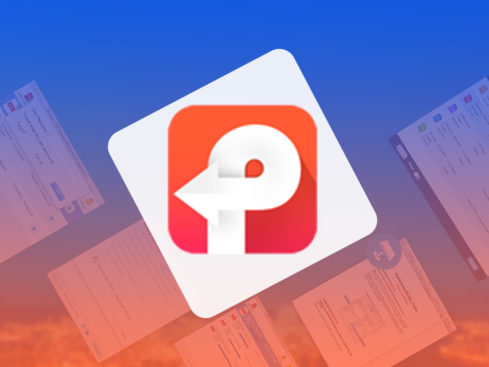 PDFConverter (normally $39.99)
Convert native PDFs to .docx, .pages, .rftd, .ppt, & many more
Retain original fonts, images & formatting when converting
Extract images in PDFs to .jpeg, .png, .tiff, .gif, & more
Drag & drop up to 200 PDF files to the queue & convert them at once w/ a single click
Save converted documents that look just like the original
Convert encrypted PDFs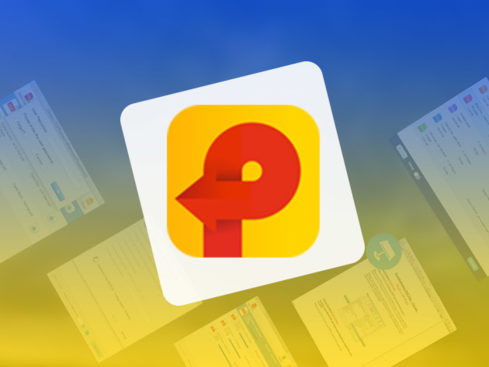 PDF Creator (usually $39.99)
Protect common documents like .docx & .rtf from being edited by converting to PDF
Make your ePub files more compatible by creating PDFs and supporting a mix of graphics, tables, charts, photographs, etc.
Turn web HTML & local HTML files into PDFs that can be easily navigated w/ page numbers
Save your images as document format to occupy less space
Merge multiple documents into a single PDF
Convert up to five files at once to PDF
Assure high-quality file printing w/ precise page layout & high resolution images
PDFPasswordRemover (a $34.99 value)
Remove restrictions & owner passwords to open & edit in PDF viewer without any restrictions
Add up to 200 PDF files at a time to have passwords removed
Unlock a 500-page encrypted PDF within a minute
Decrypt passwords w/ brute force decryption when you forget how to access your PDF files
Gain permission to print a secured document in PDF format or make edits, add hyperlinks, create bookmarks, & more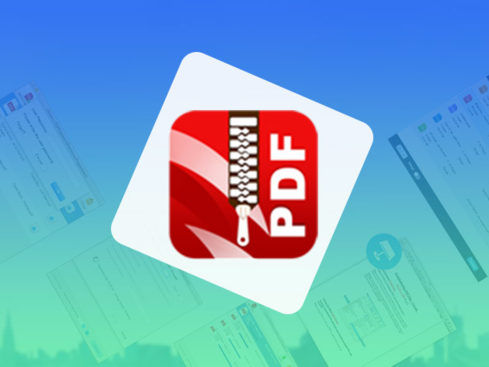 PDFCompressor (normally priced at $24.99)
Save disk space or accelerate uploading & transferring of images by selecting between four preset filter modes, or setting custom sizes
Remove useless elements unnecessary for normal use like embedded "base 14" fonts, metadata, thumbnails, & more
Compress PDFs in 3 simple steps, & compress 500-page PDFs within 1 minute
Perform batch compression of hundreds of PDF documents at once
Email attachments faster, load websites more efficiently, & make PDFs more mobile-friendly
All of these great apps are from Cisdem, a company known for its quality Mac software. This bundle will keep your PDF work moving smoothly and enhance your productivity, so get it today!