Up to this point, the iPhone rumor industry has been solid in sending out a stream of unvalidated statements saying that there will be two main iPhone models this year: an iPhone 7S that will be an iterative improvement on the existing iPhone 7, and a radically different iPhone called the iPhone 8, iPhone X, iPhone Edition, or iPhone Pro… Now a Chinese tech blog is saying that it received insider info from someone at Foxconn/Hon Hai that indicates that Apple would only be releasing the iPhone 8 and a "supersized" 8 Plus.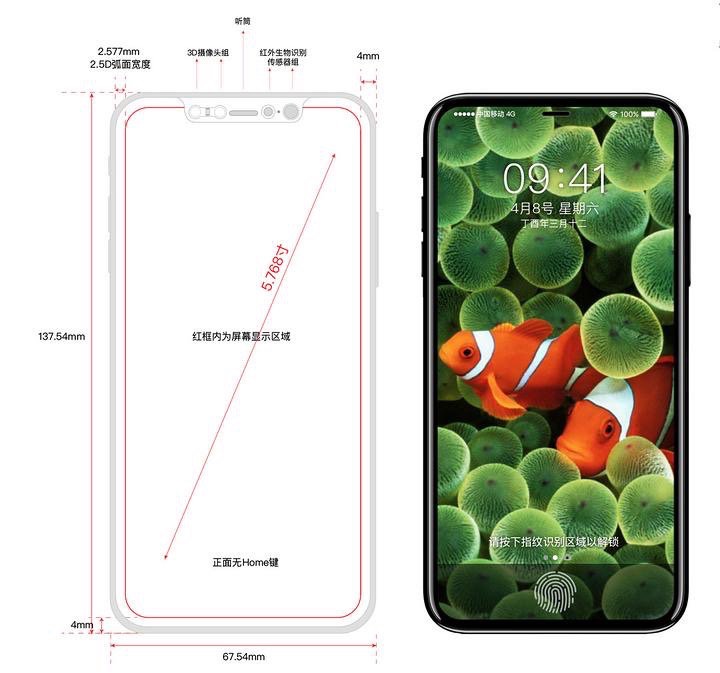 As with all rumors, this one needs to be taken with a huge grain of salt. First, Micgadget.com isn't exactly MacRumors, so its sources and track record are suspect. Second, by this time Apple knows exactly what its plans are for the 2017 iPhone, and it's hard to believe that a rumor that contradicts all other supply chain rumors.
It's possible that Micgadget.com interpreted a separate order from Apple for the iPhone 8 as the "only" order for phones this year, counter to the prevailing story line that two distinct product lines would be delivered in 2017. That goes all the way back to March of last year, when analyst Ming-Chi Kuo noted that Apple would produce both the iPhone 7S/7S Pro models and a premium "anniversary" model using an OLED display. That line of thinking has been corroborated by many sources over the past year.