Another day, another lawsuit. Chronic suer Acacia Research's Cellular Communications Equipment subsidiary is suing Apple and other cellular partners for allegedly infringing on four patents developed by Nokia covering messaging, emergency alerts and other key cellular technologies, reports AppleInsider.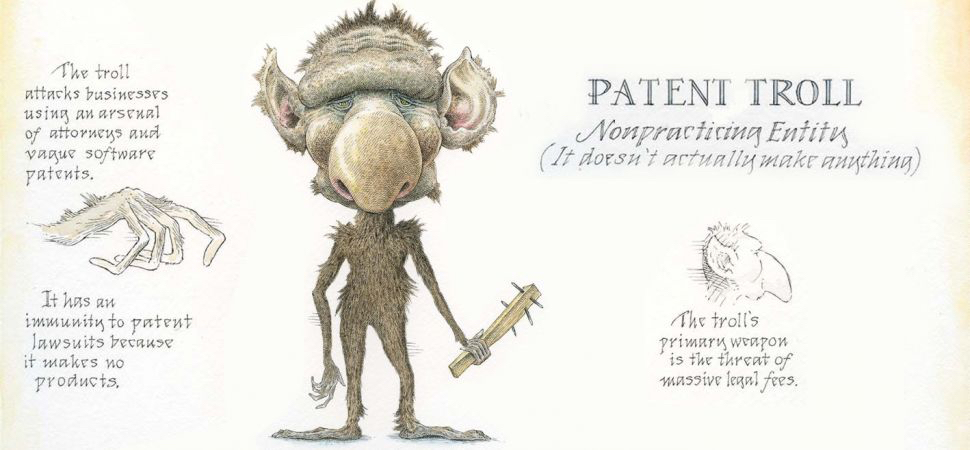 Filed in the lawsuit capital of the world, Eastern District Court of Texas, the Cellular Communications Equipment suit targets a number of technologies, including emergency calls, text messaging, and more. In addition to Apple, AT&T, Verizon, Sprint, T-Mobile and Boost Mobile are defendants in the case.
Last September a federal jury in Tyler, Texas, ruled that Apple must pay Adaptix, a subsidiary of Acacia, $22.1 million for infringing a cellular network-related patent. Acacia and Adaptix were denied further suits over new products launched by the companies using the same technology.