A new study by the Piper Jaffray research sees a positive data point for the iPhone 7 and 8 in a survey that shows a record 81% of teens expect their next phone to be one of Apple's models.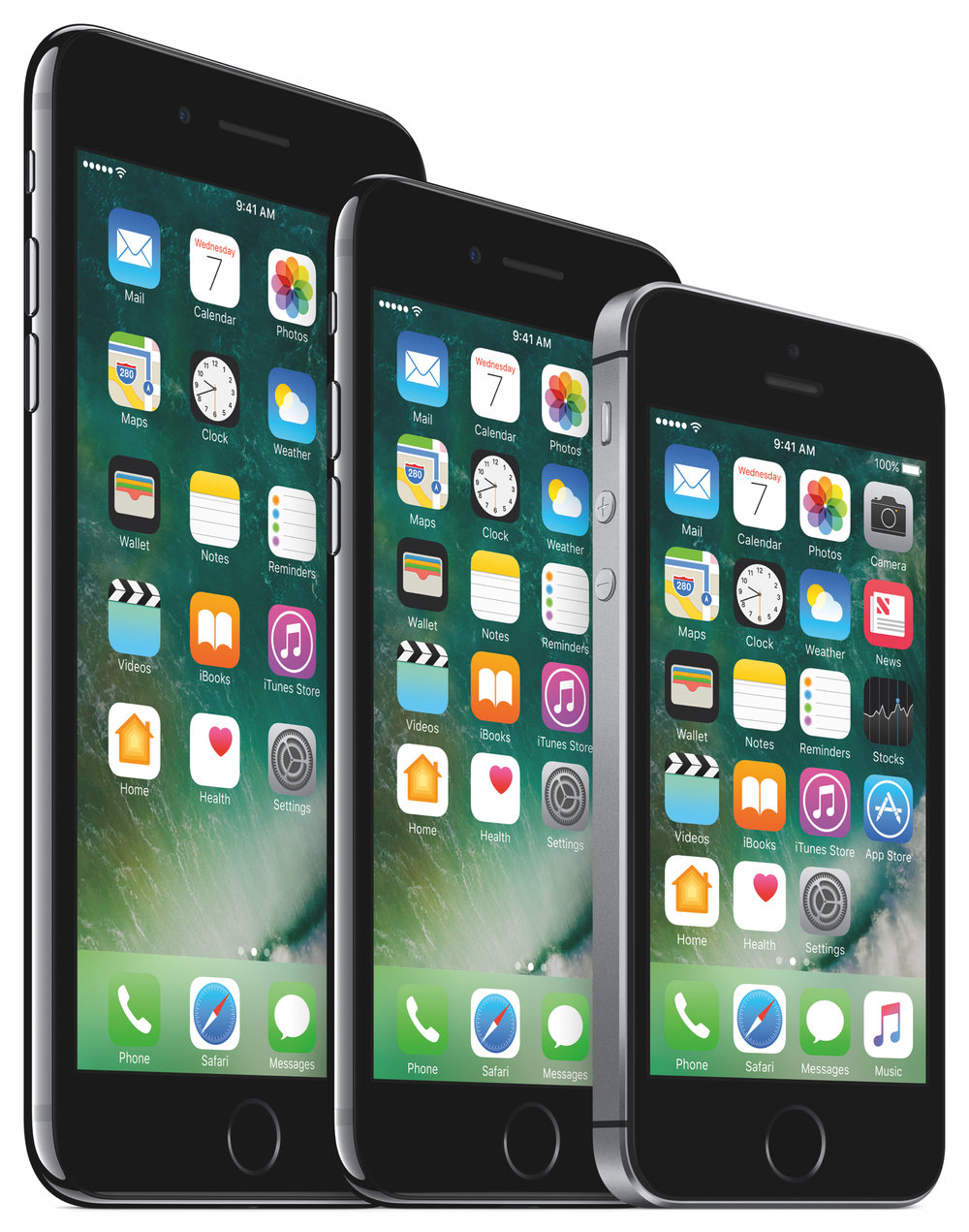 That's up from last fall's 79% and the highest it's seen, Piper says. More than three-quarters of teens in the survey say they own an iPhone now.
The Apple Watch is having a tougher go with teens: Fitbit takes 71% of the vote as favorite fitness band verses 10% for Apple. Only about 13% of polled teens expect to buy an Apple Watch in the next six months, according to Piper.