The "Apple Watch 3" is expected to ship in the second half of the year, according to DigiTimes Research. Based on past releases, this makes sense. The report says that Taiwan's Compal Electronics will join Quanta Computers, also based in Taiwan, in making the Apple smartwatch.
Apple is estimated to have shipped 11.9 million Apple Watches in 2016. This gives the Cupertino, California-based company 49% of overall smartwatch shipments, according to the Canalys research group.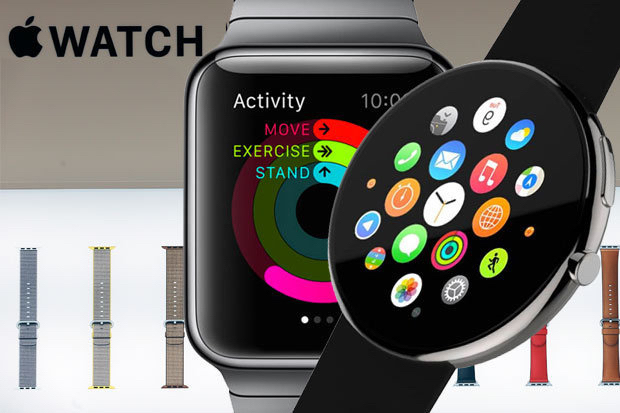 Susquehanna Financial Group semiconductor analyst Christopher Rolland said in a March note to clients that the next gen Apple Watch will include a SIM card and support LTE (a standard for high-speed wireless communication for mobile phones and data terminals).
"Apple may be employing VOIP and data across a CAT-M1 connection for superior battery life," he writes. "Apple will tout interoperability with the company's AirPods (now on back order till May) to make and receive phone calls (perhaps a small win for Maxim with amps in each ear bud)."
The Sellers Research Group (that's me) predicts that the Apple Watch 3 will add LTE support for cellular connectivity, but there's no way it's going to make room for a SIM card. Instead it will use its own, small Apple SIM. It's a proprietary subscriber information module that lets customers sign up for temporary data roaming service in a country without a contract and without needing to swap out a SIM card, all from the Settings app.
Another rumor says that the Apple Watch 3 will probably switch from touch-on-lens (TOL) technology to a glass-film option. With TOL, the touch technology is applied on the back side of the cover glass to eliminate the need for a separate touch panel.