Scania — a major Swedish automotive industry manufacturer of commercial vehicles, specifically heavy trucks and buses — is introducing Apple CarPlay to the new truck generation's infotainment system. The company is among the first in the industry to offer Apple CarPlay in heavy trucks.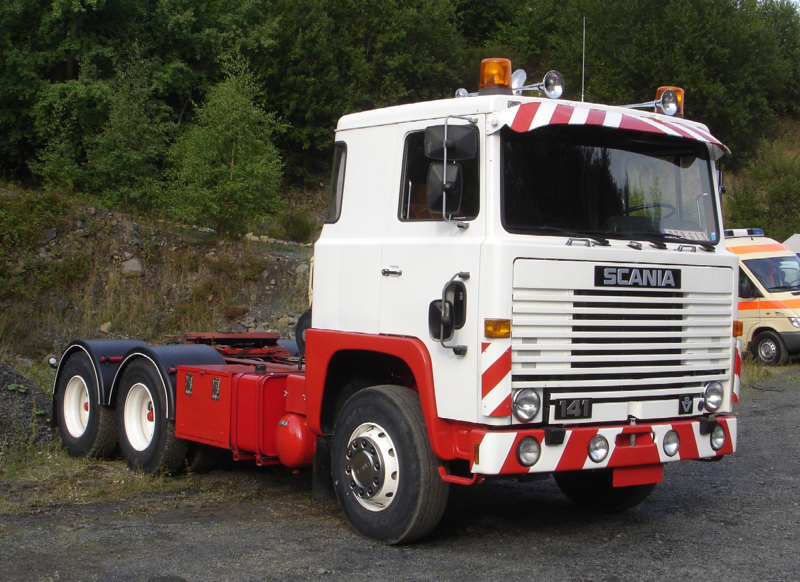 "Scania's infotainment system will work with Apple CarPlay, the smarter, safer way to use your iPhone while on the move," says Björn Fahlström, vice president, Product Management, Scania Trucks. "Apple CarPlay support is being introduced in June 2017, and earlier devices can be updated, provided that they have voice recognition. By intro­ducing this functionality, we will offer even more driver comfort and increased safety. For truck drivers, who spend a lot of time behind the wheel, everything that makes life on the road easier, simpler and safer is very much appreciated."
Apple CarPlay functionality will be available for customers who have a Scania Infotain­ment System with a 7-inch touch screen (AUS4) and the Voice Control Option. Devices from Apple with iOS 7 or higher can be paired via USB cable to the Scania Infotainment System.
Compatible with iPhone 5 and later models, CarPlay provides a simplified way to use your iPhone interface on a car's touch screen, giving users access to Siri voice controls, as well as Apple Maps, Apple Music, Phone, Messages, and a variety of third party apps.