The Western Union Company (www.westernunion.com), which specializes in global payment services, says U.S. customers using its mobile app can now pay with Apple Pay when sending money transfers originating in the United States to more than 200 countries and territories worldwide, including domestic bill payments.
The capability to pay with Apple's mobile payment system to send money transfers through the Western Union app in the United Kingdom is planned for later this year. Today, 60 percent of all Western Union digital money transfer transactions globally are initiated via a mobile device, says Khalid Fellahi, senior vice president and general manager, Western Union Digital.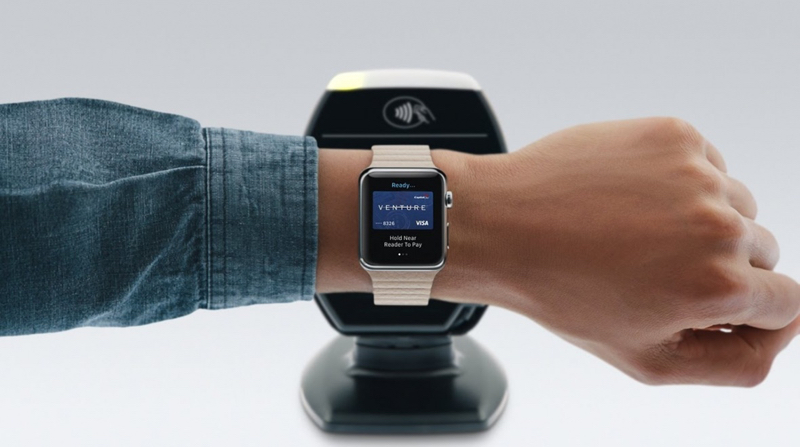 The company continues to expand its digital footprint. Consumers can now send money globally via WU.com in 37 countries, the Western Union mobile app in 18 countries (five of these apps offer omni-channel choice with digital or cash pay-in) or via multiple banking and digital alliances.
Apple Pay is currently available in 14 countries: Australia, Canada, China, France, Hong Kong, Japan, New Zealand, Russia, Singapore, Spain, Switzerland, the UK and USA. Apple Pay works with iPhone 6s, iPhone 6s Plus, iPhone 6, iPhone 6 Plus and Apple Watch. When paying within apps, Apple Pay is compatible with the iPhone 6s, iPhone 6s Plus, iPhone 6, iPhone 6 Plus, iPad, iPad Air 2, iPad mini 3, iPad mini 4 and iPad Pro. It also works in macOS Sierra.