A former Apple salesman has filed suit against the company in Pennsylvania federal court alleging he was fired for reporting racial profiling against black customers, and that his cancer treatment and Seventh Day Adventist faith may also have played a role in his being terminated, reports Law 360.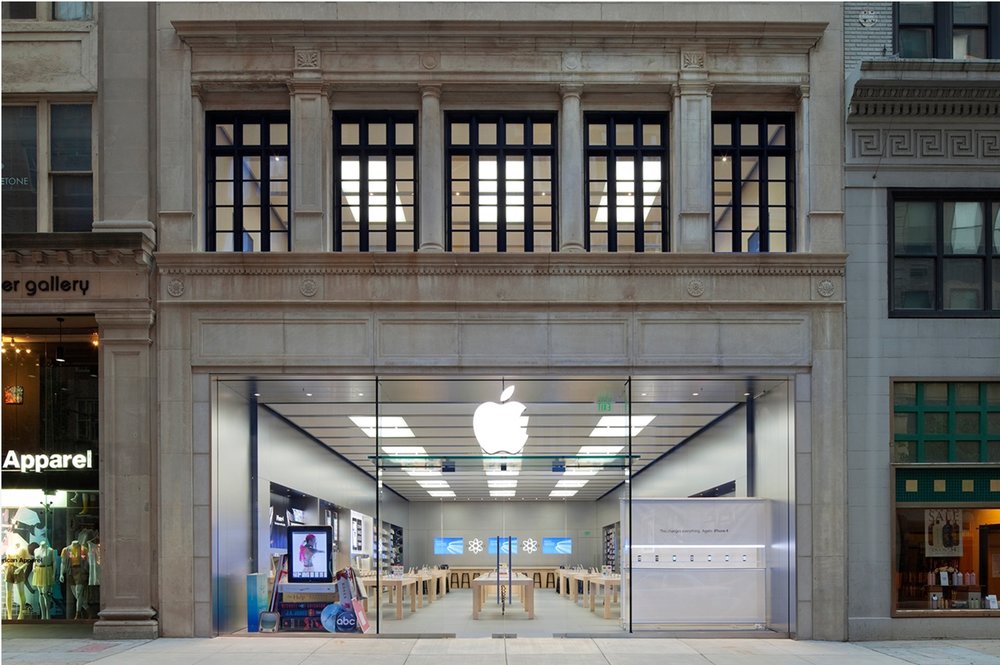 Philly resident Cori Fisher worked at the Philadelphia Apple Store from 2010 to 2016, first as an Apple Store "expert" and later as a "specialist." According to allegations contained in his lawsuit, the Apple Store racially profiled black customers. Fisher claims that he witnessed a store manager asking a cop to get some black teenagers out of the store, and he says that the Apple Store told its employees to "closely monitor" black customers in general. The lawsuit describes the store's actions as "racist."
Fisher says he was fired in April 2016 in retaliation for speaking up about the alleged discrimination. This isn't the first time that an Apple Store has been accused of racially profiling black customers.
In 2011, a New York City store was accused of telling black customers wearing baggy jeans and hooded sweatshirts that they had to buy something or leave.