Screen sharing will likely be in a future feature of Apple's FaceTime. If/when it happens, I'd like to see Apple take things a step further.
Apple's FaceTime service is a method of two-way personal communication only at the present. However, Apple has filed for a patent that would allow mobile app data sharing and collaboration over FaceTime.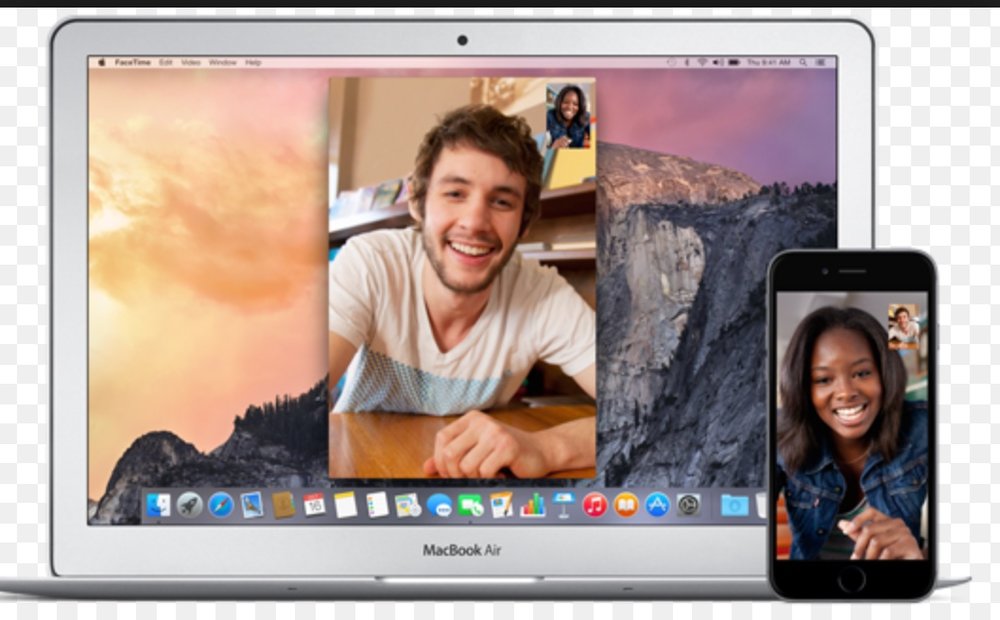 That's great, but where is the Amazon Fire-like feature where you can get live support complete with remote control and administration? That would be extremely useful on a practical level for Mac/iOS device users and a great public relations move for Apple.
While we're on the subject, whatever happened to Apple's promise to open up FaceTime for the world. There's an opportunity for business level functionality if the technology was opened up. Apple needs to rely on all computers — Window PCs included — to support the software in order for it to really become the revolutionary offering Apple has made it out to be.
The tech that FaceTime is built on is a collection of open source and licensed tech that Apple does a great job of tying together. All Apple really has to do is to release their code and any licensing dependancies and let the third parties work out any licensing issues — if they have any.