Adding individual songs to a playlist in iTunes on macOS Sierra is a pain. Thankfully, you can add several songs at once. Here's how: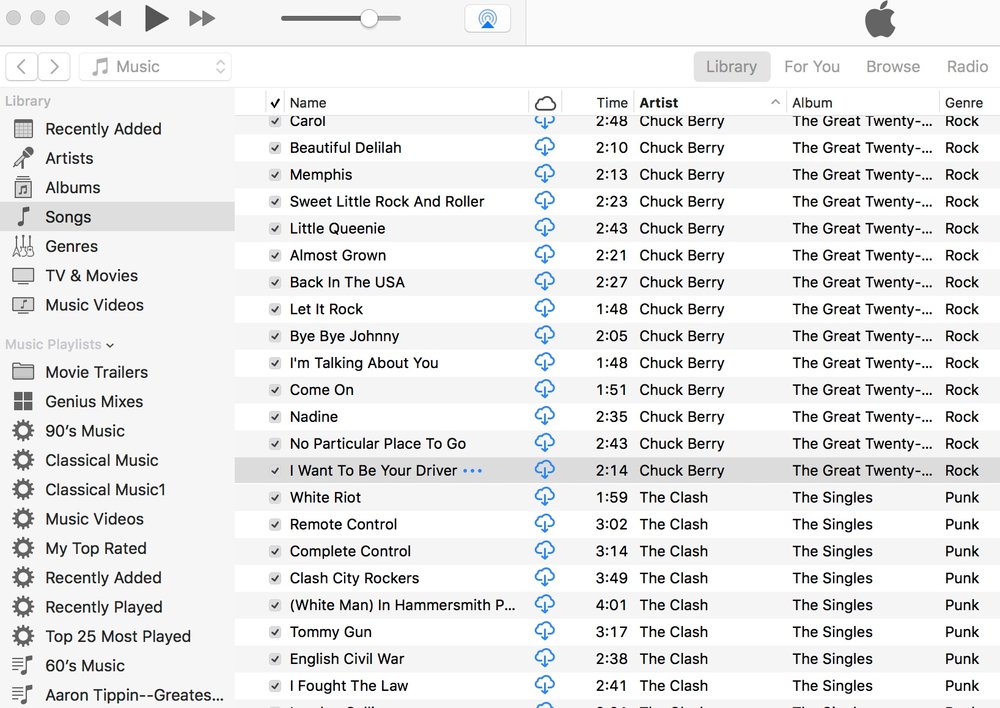 Open iTunes and select Songs view under the Library tab.
Pick your first song.
Hold down Shift while highlighting the last song you want to add to select a bunch of songs in a row. Hold down Command to select individual songs that aren't in a row.
Control-Click on one of the highlighted songs.
Choose Add To Playlist, followed by the playlist you want — or select New Playlist if you're creating a, well, new playlist.
Your tunes are now added to the playlist you chose.