The founder of WiFiSLAM, which Apple scooped up three years ago — is leaving the tech giant for another job. Joseph Huang will become the CEO of StartX, the startup accelerator that initially helped launch WiFiSLAM, according to TechCrunch. He will replace Cameron Teitelman, who is shifting into a chairman position.
StartX is an independent entity that has partnered with both Stanford University & Stanford Health Care. It's an industry- and stage-agnostic nonprofit organization that seeks "to identify promising entrepreneurs in the university network and help them develop through experiential education, funding and a vast network of both mentors and investors."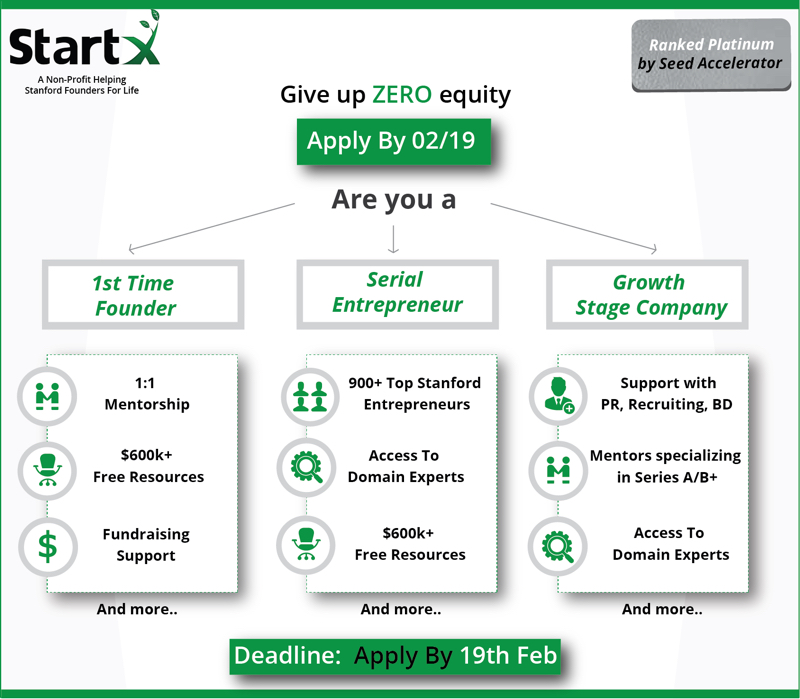 Huang is an alumnus of StartX. While he's spent the last four years at Apple, he's remained active in the StartX community, moonlighting as a mentor and adviser, according to TechCrunch.
Apple's acquisition of WiFiSLAM in 2013 has brought smartphone indoor location technologies to the fore. With over one billion new smartphones forecast to utilize indoor location technologies in 2018, there are still significant opportunities for companies with the right technologies and strategies, according to ABI Research.