If you've been looking for a 12.9-inch iPad Pro, you've probably noticed on the Apple online store — and read on most Apple-related websites — that the device is currently showing a 2-3 week shipping time. What's really interesting is that clicking on the "Check availability" link for the 12.9-inch iPad Pro shows an April 4, 2017 availability date for any color, storage size, or connectivity choice (see image below).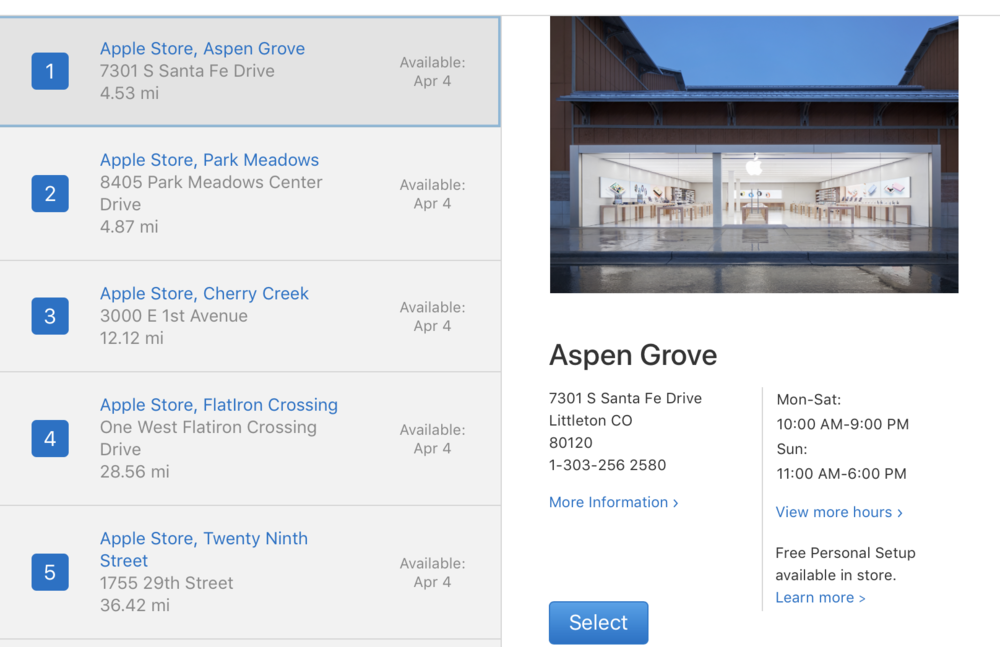 We've been hearing recurring rumors that a new 12.9-inch iPad Pro, a possible 10.5-inch iPad Pro, a revised 9.7-inch model to replace the iPad Air 2, and even a 7.9-inch iPad mini update might be announced soon. Perhaps Apple's event is scheduled for Tuesday, April 4, meaning that the new device would have "same day" availability after an announcement.
This makes sense for one more reason as well. At Apple's last event at 1 Infinite Loop, Tim Cook noted that it would be the last one at the current Apple headquarters. We now know that Apple Park is scheduled to open in April, 2017. It could be that Apple will have the reveal of the new iPad lineup in the 1,000-seat Steve Jobs Theater onsite.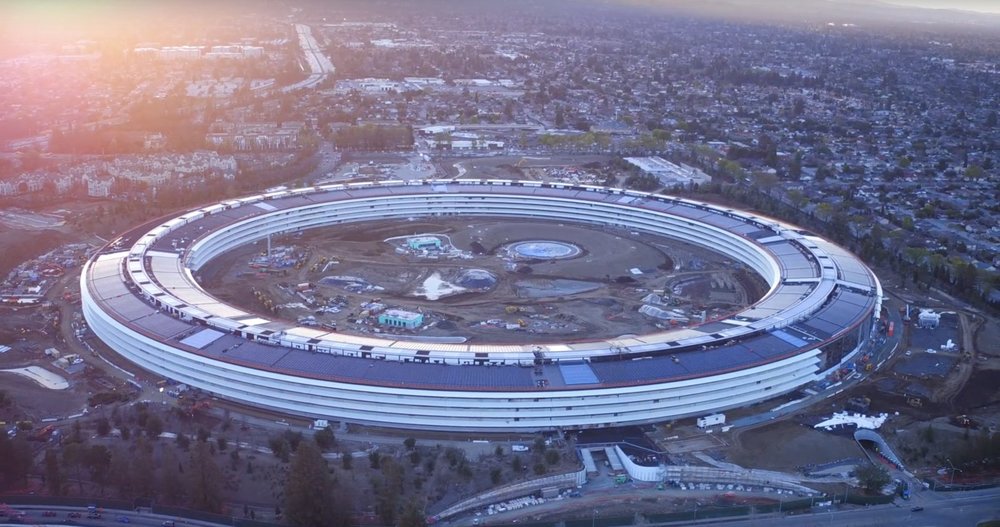 Apple World Today contributing editor Marty Edwards also points out that there are some iPad deals through local carriers that offer up to $150 off most models, and that they're all ending on April 1, 2017 — three days before we think the event will be held.
So that's our rumor and we're sticking with it. Of course, we could be totally out to lunch and making connections where there are none, but all of this seems to collide with the known and rumored information we've seen lately. What do you think? Leave your comments below!