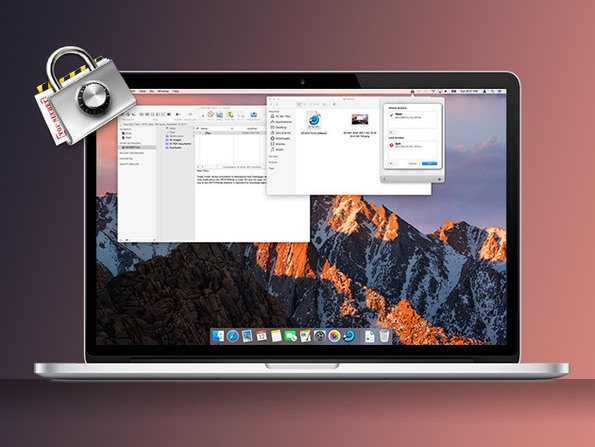 Apple provides a way to encrypt your Mac data with FileVault, but what if your data or company information needs even more protection. That's where Espionage 3 for Mac comes in, adding the ability to add multiple master passwords protecting isolated sets of folders while still featuring AES-256 + scrypt security. Our deal is this: Get a lifetime license (which gives you access to all major updates in the future) to Espionage for $19.99 (60% off!).
How exactly does Espionage 3 protect your valuable information?
Protect individual folders & easily access them from the menu bar
Use folder settings like auto-lock & encrypted data maintenance to secure individual folders & files
Enjoy state of the art Plausible Deniability
Encrypt your email w/ AES-256 + scrypt encryption
Integrate w/ Spotlight to only show folder contents you want visible
Access security code for further customization if you're a security professional
Works w/ your favorite backup & synchronization software like Time Machine & Dropbox
Pretty amazing, huh? It's what you should use if you're planning on running for President of the US someday. All future major and minor updates are free, and you can get this deal for a short time in the Apple World Today Deals Shop for just $19.99.