One of the most popular deals we've had over the past several months has been for a lifetime subscription to VPNSecure for just $39. All good things must come to an end, and that's the sad situation we have here today. Don't miss a chance to get this killer deal ($450 value) for less than a tenth of its regular price!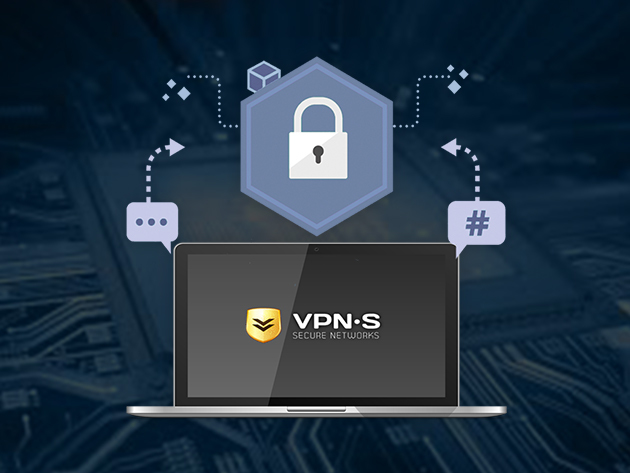 What is VPNSecure? Only one of the most recognized providers of virtual private networks. VPNs enable a "secure, encrypted tunnel" for your data that cannot be intercepted, and that can even mask your actual location — important if you wish to stream geographically-limited TV shows from other countries.
Features of VPNSecure include:
Allows you to bypass geolocation blocks on your favorite streaming networks
Encrypts your traffic so hackers can't access your data
Hides your location & IP address
Supports torrents
Allows you to connect five devices simultaneously
Grants you the ability to choose Data Cipher
Uses Stealth VPN to render your VPN traffic unrecognizable
Delivers unlimited bandwidth
Does not keep any logs of your activity
Includes servers in 46+ countries & counting
Protects against DNS leak fixes, kill switches & more
You can't use it if you don't own it! Take advantage of this last chance offer on VPNSecure today.