Apple plans to "significantly expand" its engineering operations in Seattle, according to GeekWire. The tech giant shared new details about its Seattle operations and ambitions in advance of the University of Washington's announcement this morning of a new $1 million endowed professorship in artificial intelligence and machine learning, the article adds.
Last year Apple bought bought Turi, a "machine learning platform for developers and data scientists." Turi is based in Seattle. Following the acquisition, Apple begin a search for data scientists and advanced app developers, based in the city — or willing to relocate.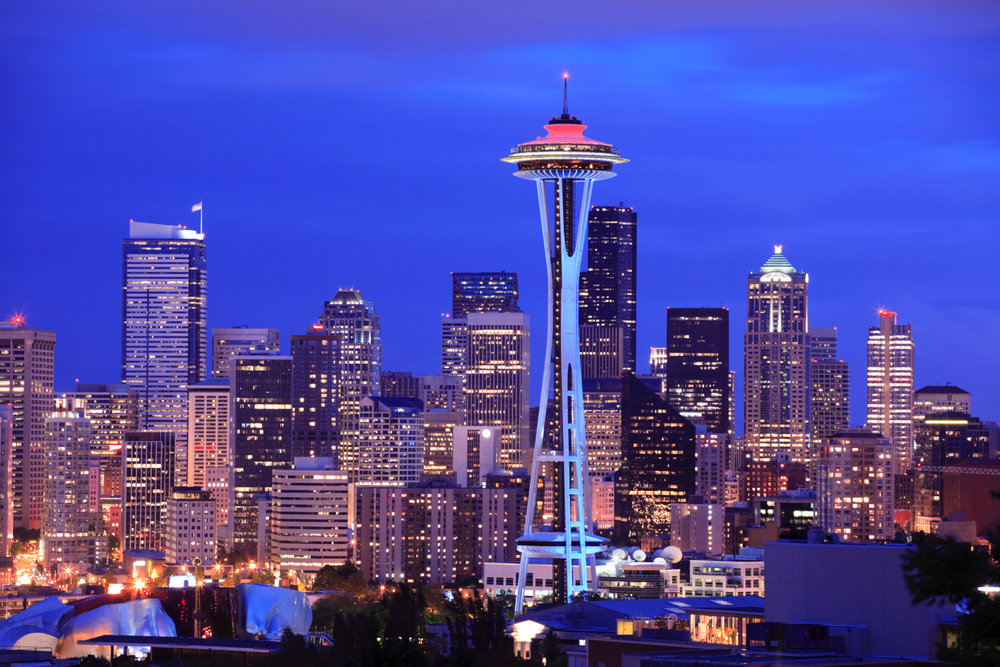 "We're trying to find the best people who are excited about AI and machine learning — excited about research and thinking long term but also bringing those ideas into products that impact and delight our customers," said computer scientist Carlos Guestrin, Apple director of machine learning, told GeekWire. "The bar is high, but we're going to be hiring as quickly as we can find people that meet our high bar, which is exciting."
Other engineering efforts taking place in Apple's Seattle office include groups focused on Maps, iCloud and iTunes.