By Aaron Lee
Switching from one Mac email app to another: Stellar Data Recovery's Mail Converter is an all-in-one email migration utility for macOS (10.7 and higher) that lets you migrate your emails from one platform to another.
Sometimes there's a need to change your email clients — for better features, ease of use, functionality, and more. Mail Converter simplifies the tedious task of converting emails from one mail client to another.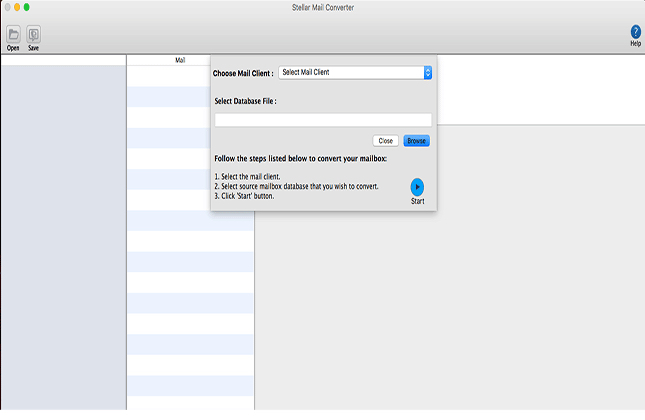 With Stellar Mail Converter you can convert mailboxes from Apple Mail (MBOX, EMLX), Thunderbird (MBOX), PostBox (MBOX) and Outlook 2011 Backup File 2011 (OLM) to Apple Mail (MBOX) and Outlook 2011 (RGE). The converted mailboxes can be easily imported in Apple Mail/Outlook 2011 to view complete mail body, including attachments, keeping the folder organization intact.
Stellar Mail Converter is available as try-before-you-buy software from Stellar Data Recovery online. This version will show you the preview of converted mails. To access all features, you must pay for the full version, which costs $49.99.