Flexihub is new macOS compatible software that lets you use any number of USB devices as you wish. It allows you to share a USB port from your old Mac or other computers and access them on — for instance — your laptop.
Flexihub allows accessing USB or serial devices plugged into network computers listed as nodes. It doesn't matter where they're located physically.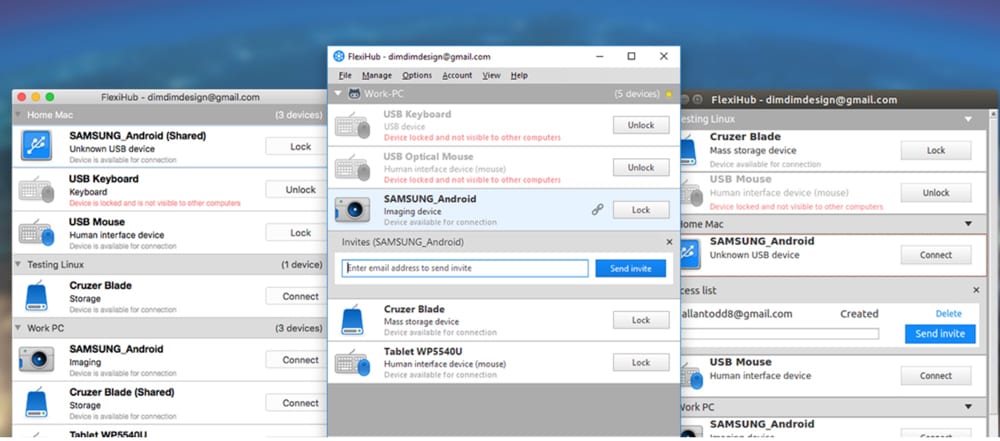 Once you insert a device, FlexiHub automatically detects its type and displays it — a phone, a storage device, a camera, etc. Serial devices are marked with a special indicator to differentiate them from USB devices.
You can restrict access to devices connected to your computer via USB or serial ports. Such devices won't be listed as accessible to other computers, and only authorized users will be able to access them.
Flexihub allows you to invite other account owners to connect to devices hosted on your nodes. You may share your devices not only inside your own account but with the other FlexiHub users, too.
The software requires macOS 10.9 or higher. Flexihub uses a subscription pricing model.