Kicking off manufacturing in India, Apple will soon start assembling the 4-inch iPhone SE at its new Bengaluru plant, a facility that's being set up by contract manufacturer Wistron.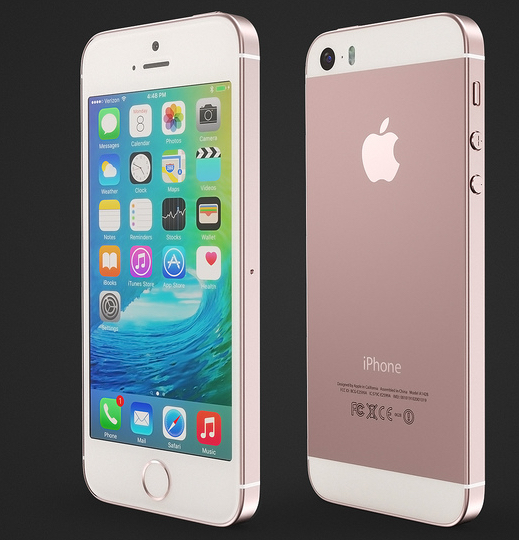 The company is targeting an initial production of 300K-400K units, according to the Economic Times, and will go ahead with the plan without waiting for the government's nod on a list of tax concessions. Last July, it was announced that Apple had agreed to lease more than 40,000 square feet of office space in Bengaluru, India, where the company plans to set up a development center
And in May 2016, the company announced a new initiative to support engineering talent and accelerate growth in India's iOS developer community. The company said it would establish an iOS App Design and Development Accelerator in Bengaluru.