Apple once considered buying Imagine Entertainment (Ron Howard's production company), according to The Financial Times. It didn't pan out (obviously).
"The talks were serious enough to involve Tim Cook, Apple's chief executive, and Eddy Cue, its senior vice-president of internet software and services," says the Times. "The talks included a possible 'first look' distribution deal of Imagine movies and television shows, as well as an investment by Apple — or even a full purchase. But, as with many other potential deals involving Apple, the discussions fizzled out."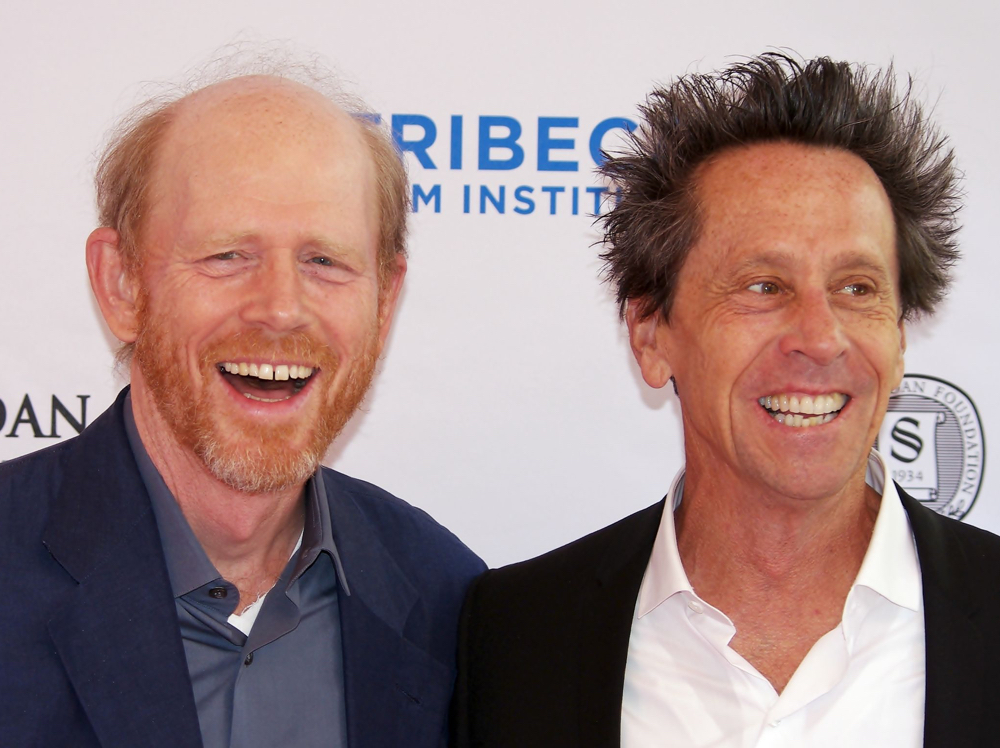 For example, Apple had reportedly held negotiations with Chris Rock before the comedian signed a $40 million deal with Netflix. The tech giant also purportedly had discussions with Time Warner last year regarding a possible takeover that didn't materialize.
Imagine Entertainment, formerly Imagine Films Entertainment, is an American film and television production company founded in 1986 by director Ron Howard and producer Brian Grazer. The company's feature film division has participated in over 60 productions and is associated with Universal Pictures, which has distributed many of Imagine's productions, some with other studios.