Apple is reportedly considering Chinese firm BOE as a supplier of screens for upcoming iPhones. The Cupertino, California-based company seems to be looking or ways to shore up its OLED supplies as the iPhone transitions from LCD to OLED displays.
If Apple and BOE agree to a deal, the Chinese manufacturer will become Apple's first OLED supplier outside of South Korea and Japan. The iPhone maker has purportedly been testing BOE's OLED displays for months, but hasn't yet decided whether to add the company as a supplier.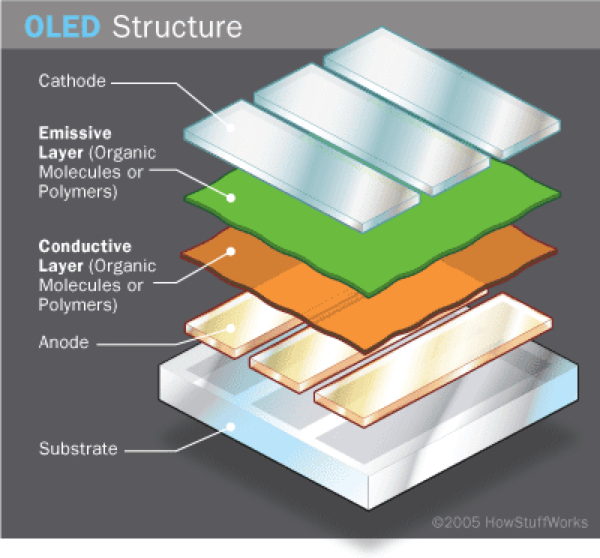 So far the only product Apple makers with an OLED is the Apple Watch. LG provides the smartwatch displays. iPhones and iPads use LCD technology, which offers lower manufacturing costs than OLED screens.
LCDs use a backlight behind the screen to emit light, and act as a valve allowing different amounts of this light to create the colors and images on the display. OLED is made up of many tiny LEDs, each emitting their own light and colors. They don't require an "always on" backlight, as each LED can be on or off as needed, and emitting the right kind of light needed to create the images you're seeing.
OLED technology is used in high end smartphones today, such as the Samsung Galaxy J3, the Gionee S6, and the Motorola X Force. Supporters of the technology praise its high contrast/deep blacks and potential thickness and power consumption advantages. However, in the past, Apple has argued its LCDs provide superior color accuracy.