The Iconfactory has launched a Kickstarter campaign dubbed "Project Phoenix" in an effort to raise at least $75,000 to reboot Twitterrific for Mac. It was the first Twitter client for macOS, but it's gotten long in the tooth.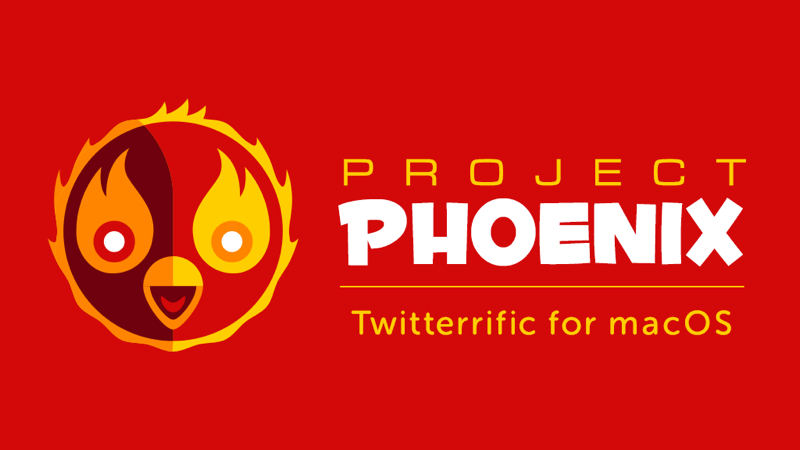 Development of Twitterrific has continued exclusively on iOS since 2013. The folks at the Iconfactory say that the Mac version is missing many recent Twitter features and Twitterrific for iOS refinements.
The Kickstarter project is for funding a reboot of Twitterrific for Mac (codename: Phoenix). The goal is to build a minimal product within six or seven months. There are several pledge levels available and all of them include a license to the final product.