During Sunday's Grammy Awards Apple showed the first teaser for Carpool Karaoke: The Series, the series being spun out of The Late Late Show with James Corden on CBS.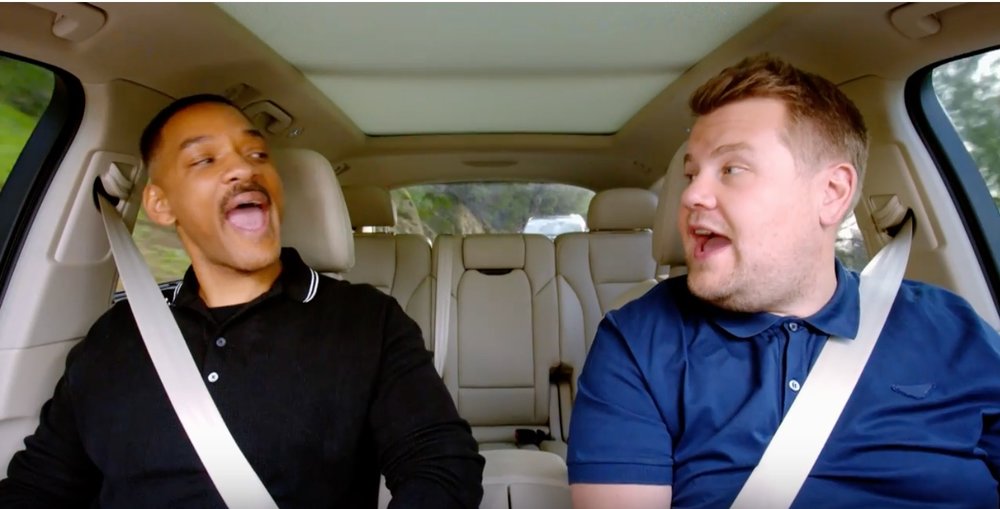 Apple will distribute the show on Apple Music , where it sees a natural fit in the series (which will feature Corden driving celebrity guests around while they sing hits), and where it's been starting to turn to original video as a bonus for its paying subscribers. The series will consist of 16 episodes. In each episode, celebrities will ride along and sing along with the host, Corden.
Each week, a new episode will become available exclusively to Apple Music subscribers in more than 100 countries. A host for this new series and a premiere date will be announced later, with production slated to begin soon. CBS Television Studios and Late Late Show producer Ben Winston's production company, Fulwell 73, will produce the show. Corden and Winston will be executive producers.