Apple blog Pike's Universum hash uncovered three motherboard identifiers that hint at updated MacBook Pros with Kaby Lake processors. Since the latest version of the laptops only arrived, four months ago, I wouldn't expect to see hardware updates for the line until September.
Built on an improved 14nm process, Kaby Lake features faster CPU clock speed changes. It also features a new graphics architecture to improve performance in 3D graphics and 4K video playback. The platform also supposedly provides enhanced battery life and security features.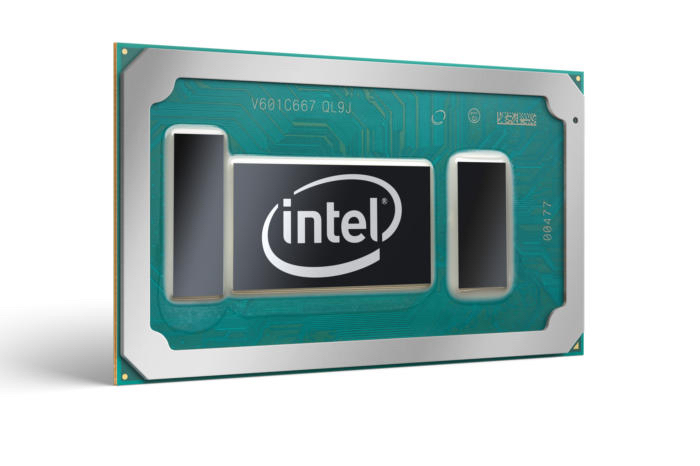 Last month KGI analyst Ming-Chi Kuo predicted that Apple will offer a high-end MacBook Pro model this year with up to 32GB of —potentially desktop-class —RAM. He thinks Apple will begin manufacturing the 15-inch MacBook Pro with double the memory allotment of current top-of-the-line models in the fourth quarter of the year. Kuo thinks will be forced to adopt desktop RAM due to restrictions of current memory system designs.
Chances that this will happen (IMHO): 100%. Fall will see the arrival of upgraded MacBook Pros with Kaby Lake processors and 32GB of RAM. It's even possible that they might arrive in late summer after being previewed at at this summer's Apple Worldwide Developer Conference.