Apple continues to blast Australian banks for attempting to stop or delay the roll-out of Apple Pay in the country. In its latest submission to the Australian Competition & Consumer Commission, the Cupertino, California-based company said it was concerned banks are seeking to "delay the expansion of Apple Pay," hurting both consumers and smaller card issuers who could use the technology "as a means of securing a digital presence in competition with the big banks."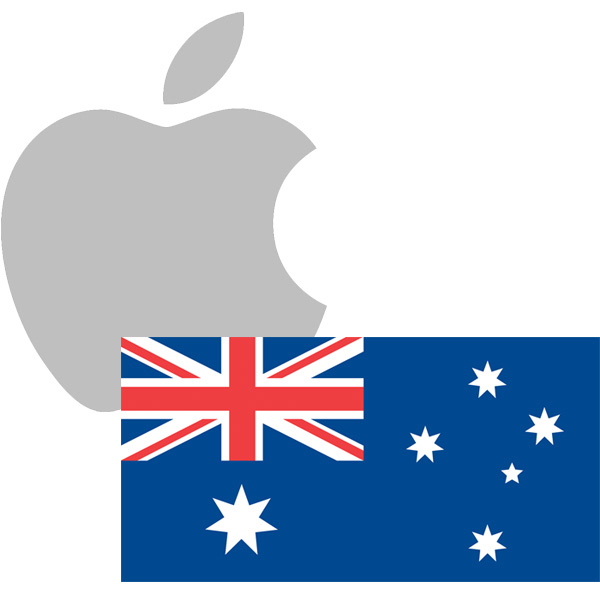 The country's three biggest banks — including the top lender, National Australia Bank — want approval to collectively negotiate with Apple to install their own electronic payments applications on iPhones. The banks are seeking to be able to negotiate jointly for access to Apple's phones without themselves being accused of violating anti-competition law.
However, the tech giant, which operates its Apple Pay mobile payment service, doesn't allow third-party electronic payment apps to be installed on the smartphone.
Apple Pay works with iPhone 6s, iPhone 6s Plus, iPhone 6, iPhone 6 Plus and Apple Watch. When paying within apps, Apple Pay is compatible with the iPhone 6s, iPhone 6s Plus, iPhone 6, iPhone 6 Plus, iPad Air 2, iPad mini 3, iPad mini 4 and iPad Pro. It also works in macOS Sierra.