A class-action lawsuit has been filed in California, alleging that Apple schemed to force iPhone users to upgrade to iOS 7 in a bid to save money on a data services deal with Akamai, a move that rendered older hardware like iPhone 4 and 4S unusable, reports AppleInsider.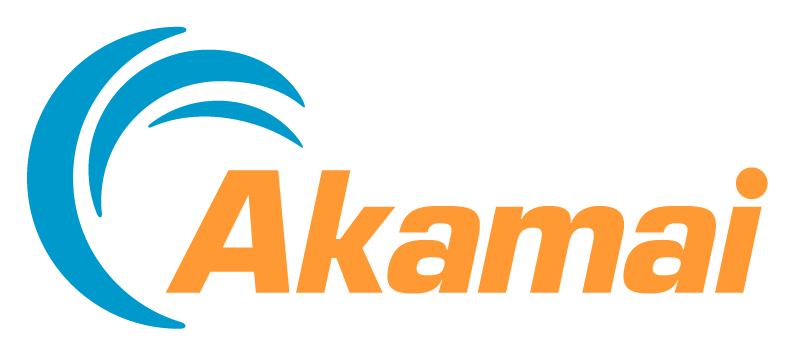 Citing internal emails and sworn testimony from a VirnetX trial, the lawsuit alleges Apple devised a plan to "break" FaceTime on iOS 6 or earlier by causing a vital digital certificate to prematurely expire. Apple supposedly implemented the "FaceTime Break" on April 16, 2014, then blamed the sudden incompatibility on a bug, the lawsuit claims.
The complaint goes on to cite an email chain from Apple engineers as evidence that rising Akamai fees spurred the company's actions. Last year Apple ditched Akamai (which the company had used for 15 years for its content delivery system) for its own servers.
The class-action suit seeks to find Apple violated California's unfair competition law and is liable for trespass to chattels, a tort in which one party intentionally interferes with another person's possessions, notes AppleInsider. Undisclosed damages are being sought.