Are you looking for a nice gift for your sweetheart for Valentine's Day? We've got a great idea for you — one of the beautiful handcrafted products from our friends at Pad & Quill. We have a deal that's as sweet as those sugary candy hearts — click this link to enter the Pad & Quill shop and get 10% off on any iPad case, then use coupon code PQ16 to take an additional 10% discount.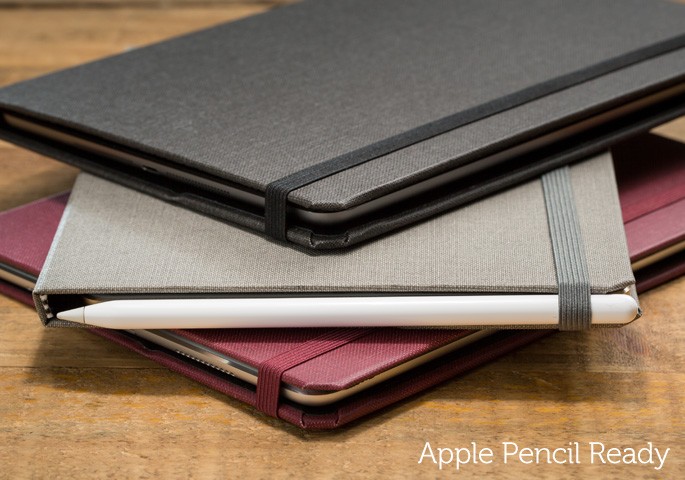 Whether you give the stylish, book-like Contega linen case for your choice of iPad, the beautiful Oxford leather case, or the completely stunning all-leather Valet bag or portfolio, you'll find 10% taken off of the price tag through Valentine's Day. Use that coupon code and take another 10% off the top.
Send a link to this page to your sweetheart as a hint, and maybe you'll get one of these handcrafted accessories on V-Day! If your main squeeze doesn't have an iPad, you can still use the PQ16 coupon code to take 10% off of any other Pad & Quill product.